The inspiration behind the name of Invisiblegirl Records and Music Publishing. Having witnessed some of the recording sessions at Strawberry Studios in and around 1980, including the session musician phenomena, their invisibility and importance.
The Invisible Girls
Martin and Steves group of session musicians, regularly called upon to help with Martins recording sessions and various compositions (most active 1977 to 1982). Steve said 'The Invisible Girls could be seen as a chameleon-like wrapper for a number of projects'.
They were:
Martin Hannett - playing bass guitar, programming beat box's and synths. The record producer.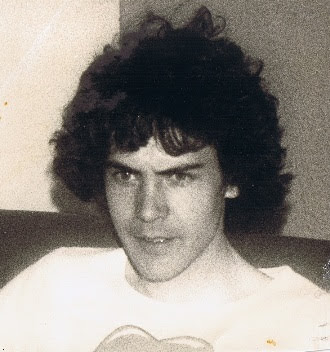 Steve Hopkins - piano and keyboards. Steve had equal status to Martin in The Invisible Girls and attended most related sessions as musician, composer and sometimes production. He is currently known as Doctor (of Physics) Stephen Hopkins and has worked in this field for some time.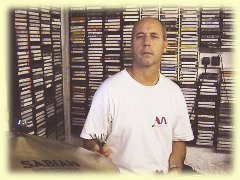 Dave Hassell - well known session musician. Percussion. Now teaches as well as playing in a number of live bands. Plays drums with Stevie Williams Most Wanted Band at present.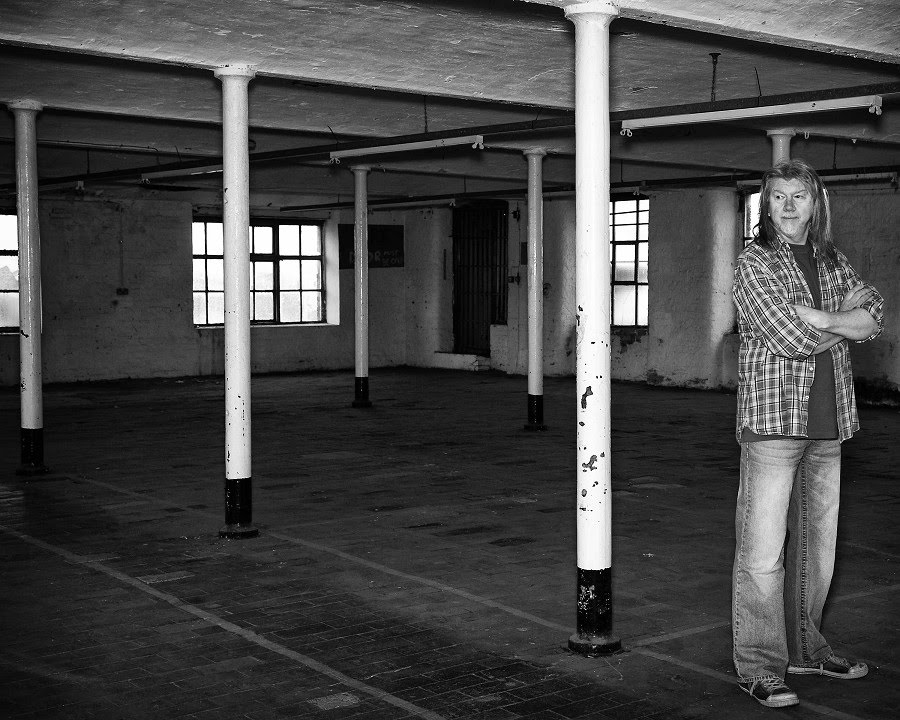 Paul Burgess - Drums. Played and toured with 10CC, who founded the studio Hannett loved to work in. Paul plays in numerous groups and also works as a session musician.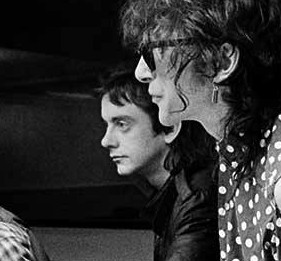 John Scott - Guitar. John has played in many groups over the years including Gerry And The Holograms.
Lyn Oakey - Guitar. Well known session musician and attended most of the Invisible Girls sessions. Listed here on John Cooper Clarke album Disguise in Love. Also listed as playing in Chris Sieveys group (Frank Sidebottom), along with other members of The Invisible Girls!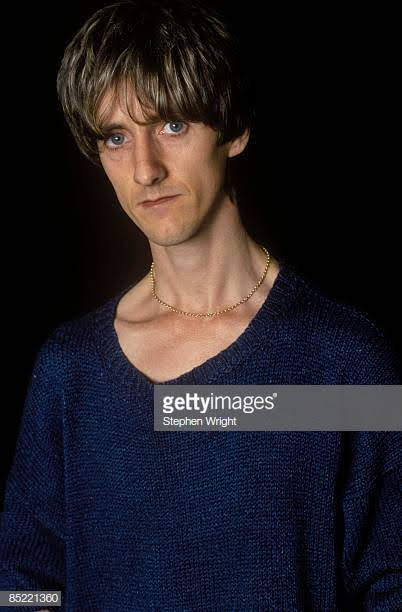 Vini Reilly - Guitar. Vini worked on a number of Invisible Girls projects. He is singer/songwriter in long established group The Durutti Column.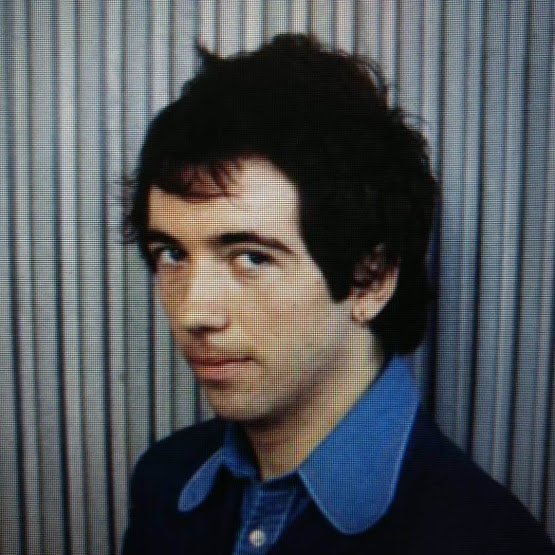 Pete Shelley - Guitar. Singer/songwriter with Buzzcocks.
Dave Formula - Keyboards. Played in Magazine after Martin suggested him for keyboards. Worked with numerous bands and currently runs his recording studio in Lincolnshire called The Sweet Factory!.
Stephanie Middleton-Adams - Violin.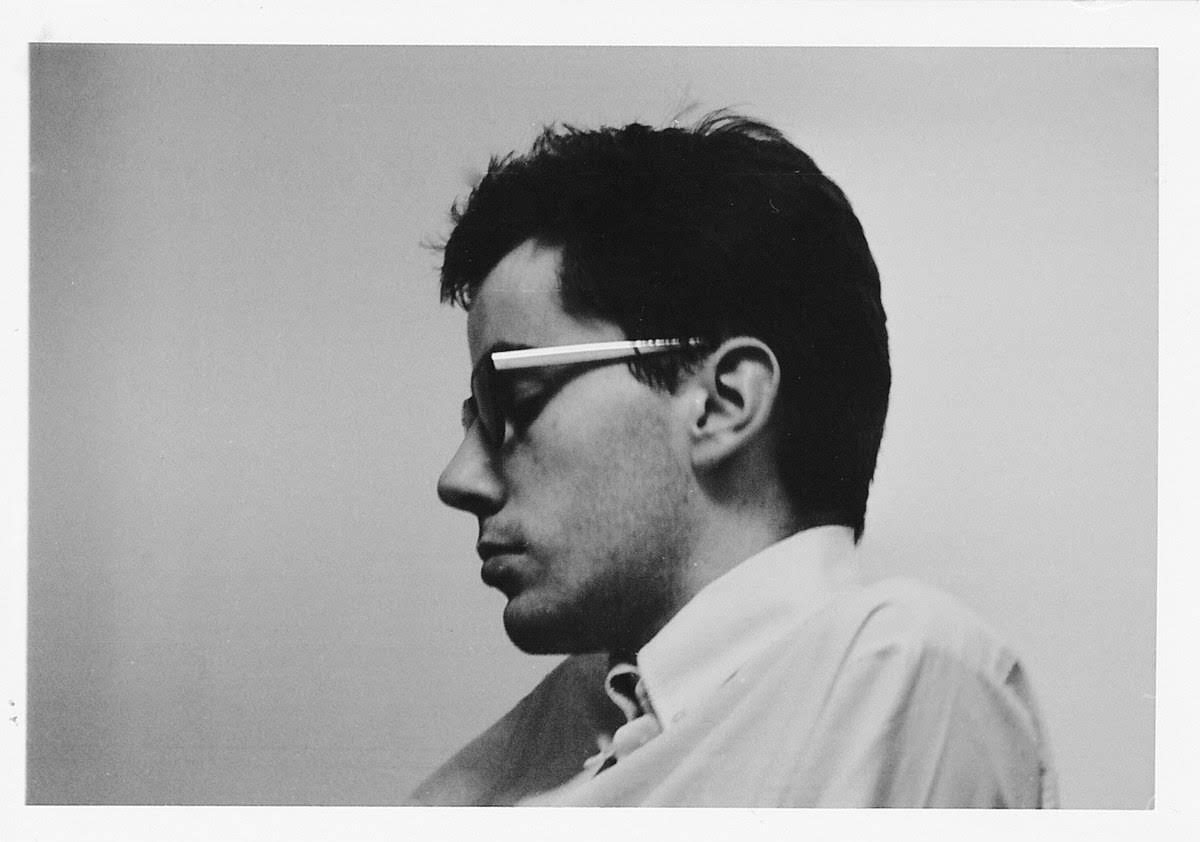 John Maher - Drums. He played on Pauline Murrays albums as one of The Invisible Girls.
Buzzcocks drummer, now an award winning photographer.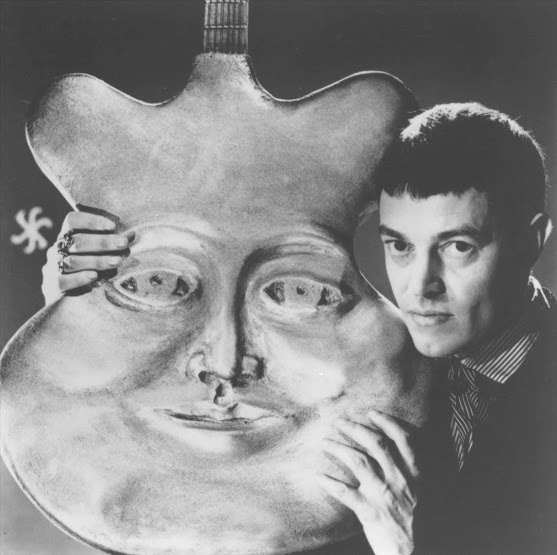 Bill Nelson - Guitar. Be Bop Delux was fronted by Bill Nelson in the late 1970's, his current work projects can be found at www.billnelson.com.

https://www.youtube.com/embed/3mzrnVbsaXk
Beasley Street by John Cooper Clarke and The Invisible Girls, live performance from The Old Grey Whistle Test 1980.
John Cooper Clarke - Vocals, Martin Hannett - Bass Guitar. Steve Hopkins - Piano. Paul Burgess - Drums. Vini Reilly - Electric Guitar. Lyn Oakey - Tambourine and Electric Guitar. Dave Formula - Synth.
Kudos to musicians who performed live as The Invisible Girls when session musicians weren't available and had Martin and Steves endorsement. They include Robert Balmire - bass guitar (husband of Pauline Murray), toured with Pauline Murray and The Invisible Girls and continues to tour with her group Penetration playing bass guitar.
One John Cooper Clarke UK tour: Pete Barrett -keyboards, Ronnie Poole - bass guitar, Jim Morrison - guitar (no not that one), Dave Buck - drums. On John Cooper Clarkes third album Zip Style Method Steve was in charge of production for some of the album in Martins absence and brought in: Richard Darbyshire - guitar, Trevor Spencer - drums, Stevie Williams - bass. Martin brought in Toby - drums.

Wikipedia for The Invisible Girls.

All Rights Reserved © 2006-2019 Invisible Girl Music Ltd