Invisiblegirl Records
The Clouds
2 EP's re-issued on 20 August 2007

Psychedelia and modernity. The Clouds released two EP's
in the early 1990's and toured with World Of Twist and
Interstella as well as playing many 'full to capacity' headline gigs.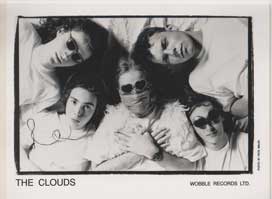 The EP's had majors knocking on their door.
These EP's are now available again featuring 8 tracks in total.
Track Listing
1 Moon Llama
2 Moon Llama Too
3 Snowman
4 Set Free To Be Me


THE CLOUDS
Bingo Clubs Millenium Ball EP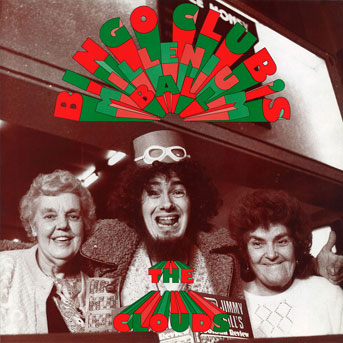 Track Listing
1 Dude Electric Cell


2 King Of The Rocket Men
3 Jungle Mooncake Rocket Man
4 Blue Cat

Video of 'Moon Llama' the title track from the first EP
http://www.youtube.com/watch?v=ec_PJnE8LkU
Three of the group were coincidentally called Simon, which led to an array of obligatory pseudonyms, including Vincent Van Void and Sonic Windpipe.
The EP's were released on Manchester indie label Wobble Records in the early 1990's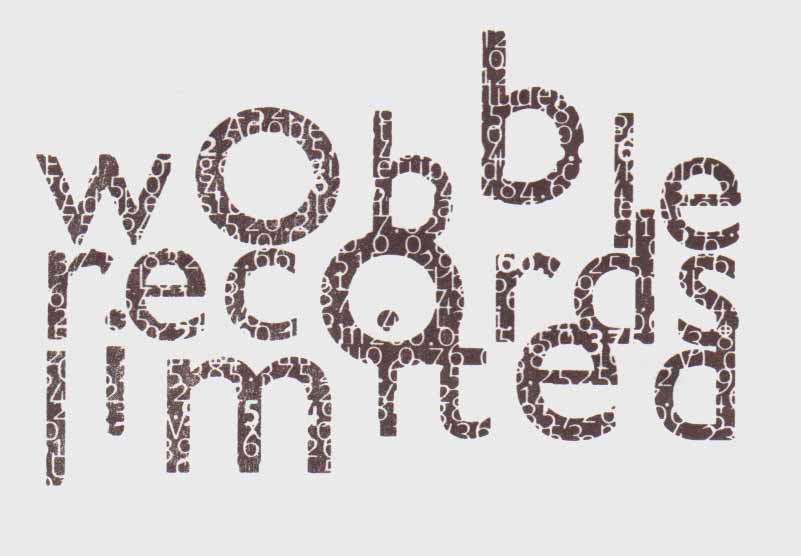 The record label was run by Chris and Julia Nagle between 1989 to 1993.

..some press from the time: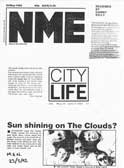 click image to view
click image to view
click image to view
click image to view
And some promotional images: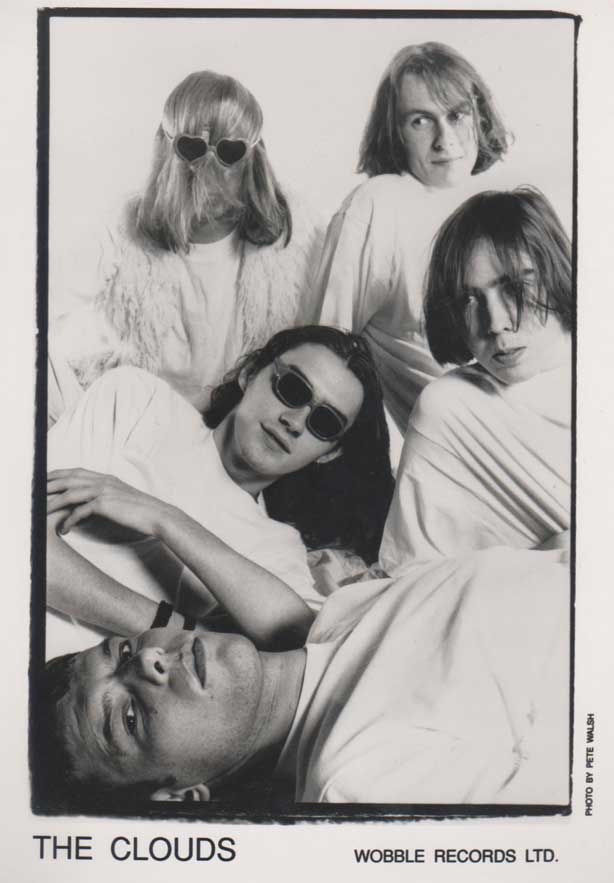 © All Right Reserved 2006-2019 Invisible Girl Music Ltd