Invisiblegirl News Archive
17-12-09

New release 24th November 2009
Dot Dot Dot by KIN
This is not music you can ignore. The sheer power of Kin's unique vocal is strikingly feminine with an interesting quick timbre, resulting in a moving and evocative style. Behind the vocals, the music is a powerhouse of depth-charge bass, slashing yet sometimes so delicate guitar, keyboards with no known ancestry and drums that anchor with skill.
Composition intricacies comparible to Radiohead and subtle vocal harmonies make for a beautifully excecuted production and remarkable listening experience from this debuting artist. Kin is leaving audiences open mouthed and in awe wherever she plays. Kin is making critics struggle for new superlatives. More an experience than a band, more poetry than pop, this is art by design.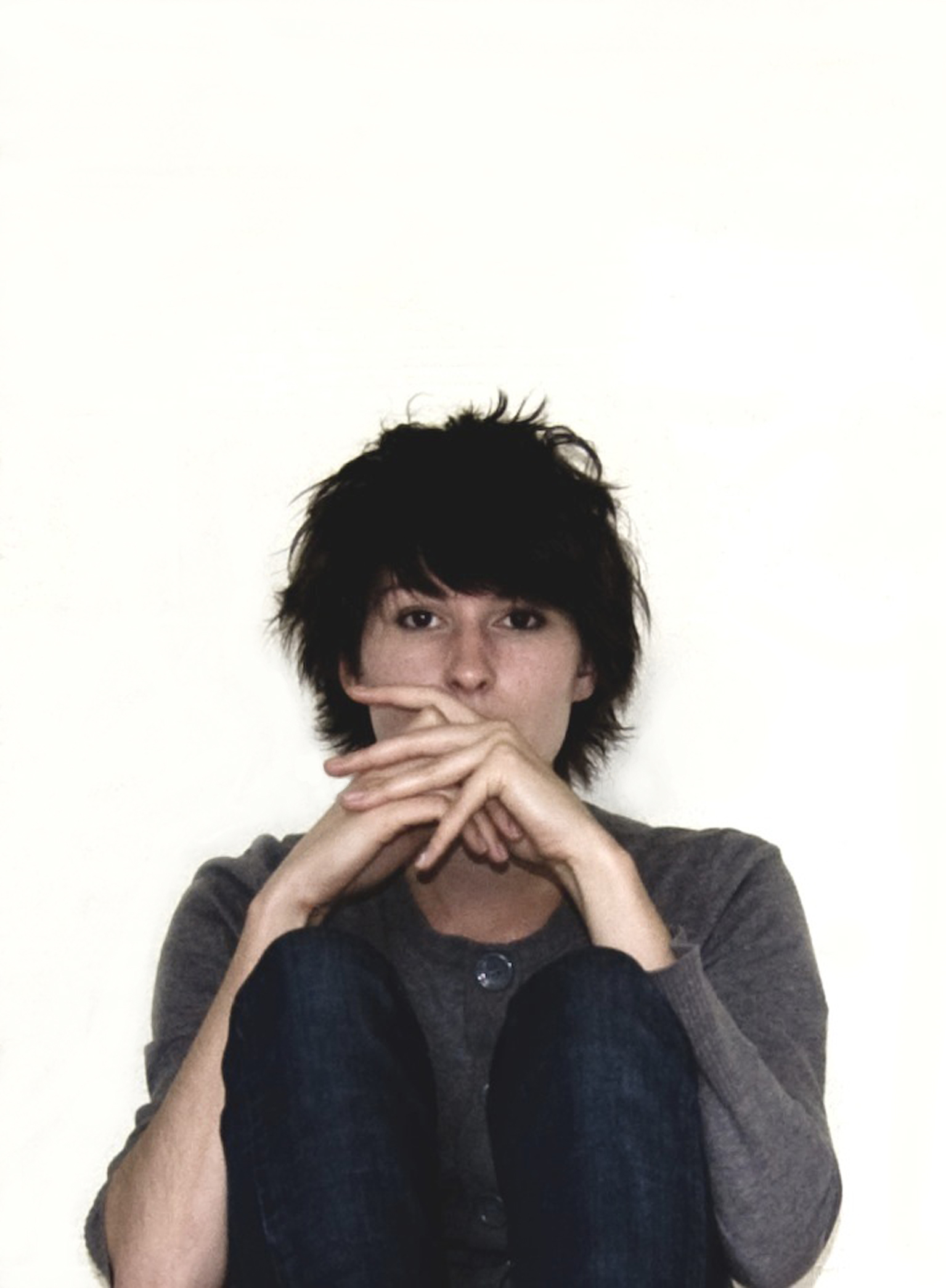 Tracks
1 Something Stupid


2 How To Speak
3 Little Mind
4 Chemistry Set


5 Hibiscus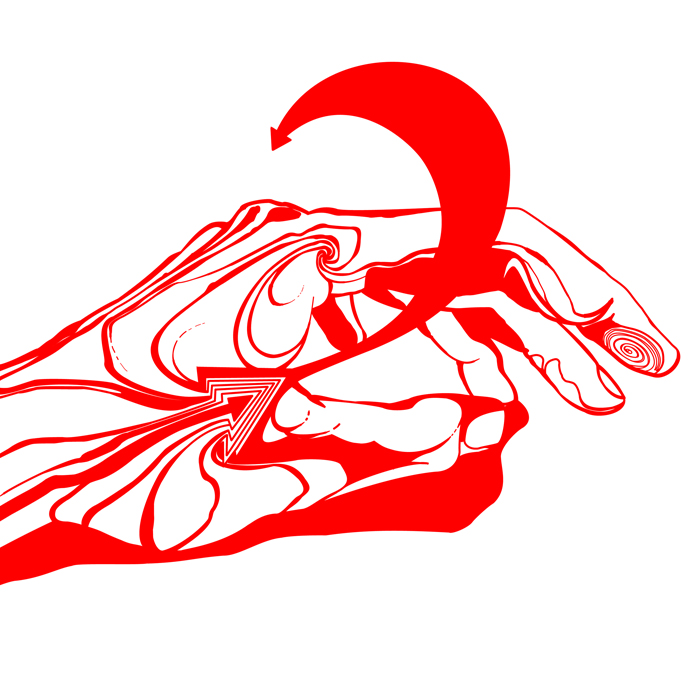 Video of 'Hibiscus' ~ track 5.
For more information about KIN see her Facebook page here facebook.com/kin.buzz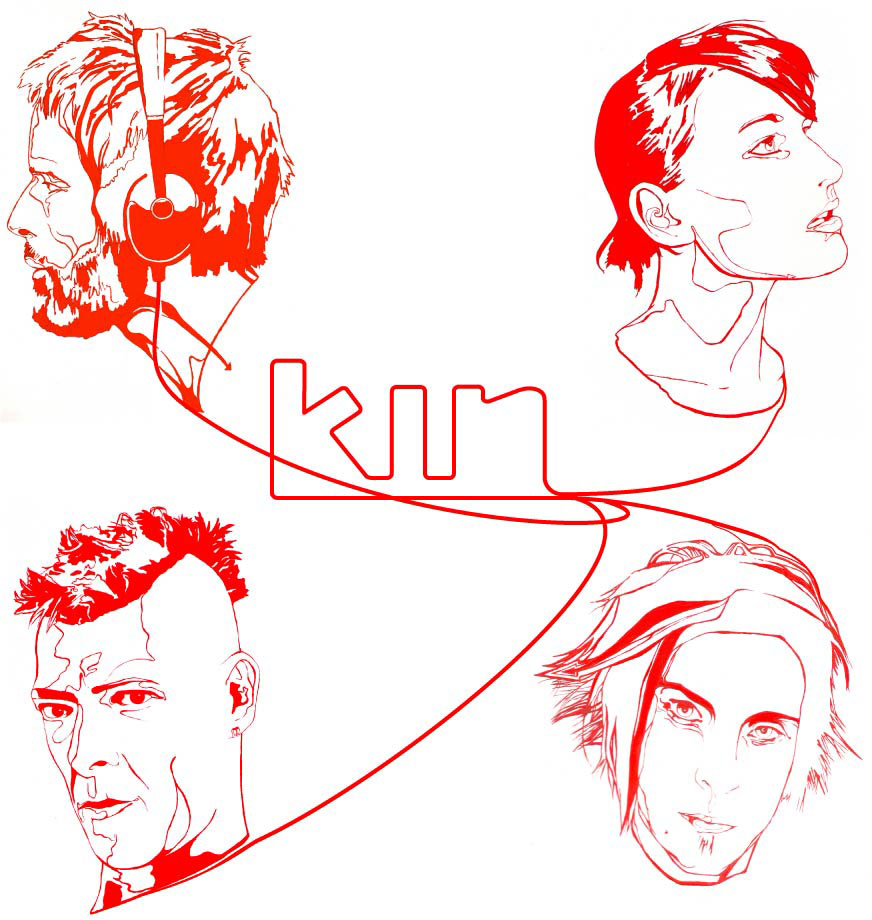 A couple of reviews:
Reformation e-zine ~ live review 28:11:90
Reformation e-zine ~ 'Dot Dot Dot' EP review
Our September 2009 release by
Borland
features a guest vocal from Kin on 'The Glitch' (track 1)
Trailer for The Glitch - by Borland featuring KIN on vocals
Future releases
We've agreed to make the rest of the 'Edoddi' catalogue of albums available in the near future (5 in total), by talented artist
Moff Skellington
New albums available soon; Danny Shorts follow up album 'Collected Times 2' and a debut album by Fallfan Dave and The Laptop Dancers.
All Rights Reserved
© 2006-2019 Invisible Girl Music
KIN


'Dot Dot Dot' (5 songs) IG0015
Digital audio available.

BORLAND (feat. KIN)
'Octopop' (4 songs) IG0017
Digital audio available.

Available on CD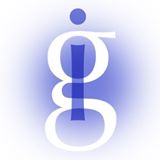 Click on the

symbols to hear the audio samples.
Return to Products here
Return to News and Press Archive here