Invisiblegirl News Archive
30-01-10

New releases for 14 February 2010
Debut album Mind-carved Canoe by Fall Fan Dave And The Laptop Dancers. Bolton resident Dave Bromwich demos song ideas and his co-writer Ian Harber produces, polishes and helps with song arrangements from where he lives in Australia (they work together over the internet).
More videos and info on their myspace here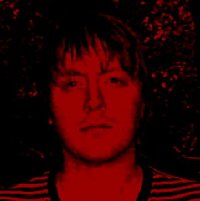 A second release by
Danny Short
is also expected, sounding as lush and wonderful as the first.
And we have a free download of one of the tracks for you to test out, titled
'Beyond The Numbers' here
.
We've also agreed to make the full
series of albums available (5 in total), by talented folk artist Moff Skellington.
These consist of a new album A Book Of Fretful Chums and three other albums made previously. These works compliment and expand on his first release Gravy On A Plate Of Food.

A long planned 5 track ep with musician Janet Wolstenholme is also being assembled. We're very much looking forward to having this repertoire on Invisiblegirl Records. Manchester lass Janet produces demos for many local groups. She also writes and has a fantastic voice.
Janet has a myspace page here featuring some of her electronica work.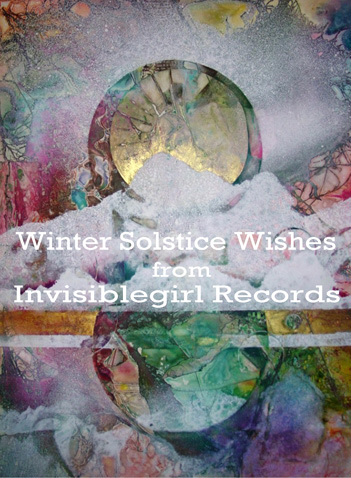 ...more news soon
All Rights Reserved
© 2006-2019 Invisible Girl Music Limited
Click on the

symbols
to hear the audio samples.
Return to News here
Return to News and
Press Archive here