Invisiblegirl Catalogue

'Tidal Flow'
is a fairly anthemic with passionate vocals and fabulous melodies, from early 1980's group
Illustration
, using early analogue modeling synthesizers (including the
Korg MS10
).
The track featured on Some Bizzare Album, a compilation of new artists and the first release on Stevo Pearce's label Some Bizzare Records, it was available on vinyl only and released in January 1981.
The album was re-issued in June 2008 by Some Bizzare Records as a double CD, the additional album featuring new artists.
Tidal Flow featured on 'The Old Grey Whistle Test' with an animation from the 1930s for a video to go with the song.
The group did a few concerts to promote the album release with label mates Blancmange.
Tidal Flow (IG0005) was re-mastered and re-issued on Invisiblegirl Records on December 21 2007.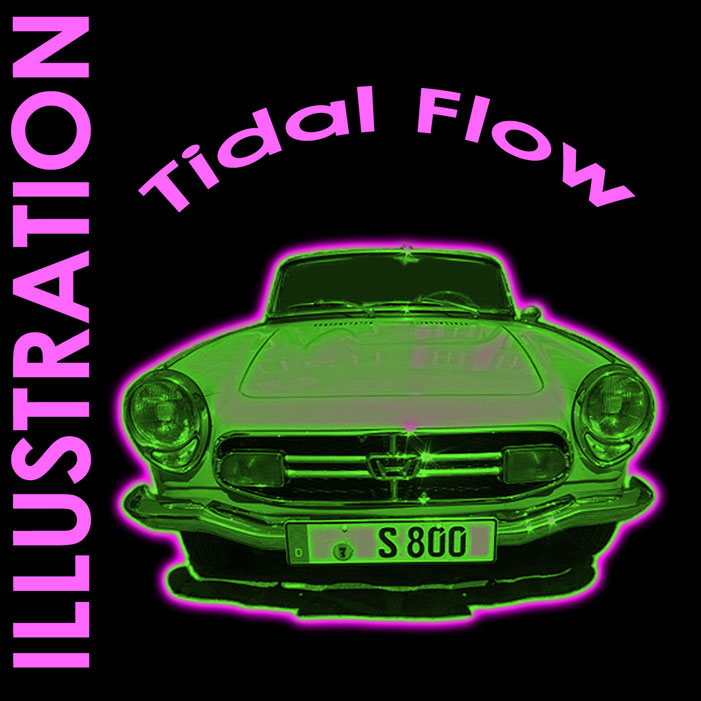 Available from Apple Music and most streaming platforms.
More details about Illustration.
Published by
Invisible Girl Music 2015

© All Right Reserved 2006-2020 Invisible Girl Music Ltd
ILLUSTRATION


Tidal Flow single (IG0005)
Available on CD (paypal)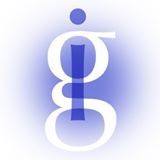 Click the

symbol
to hear the audio sample

Return to
catalogue here