Invisiblegirl Records News
News Update : Summer 2023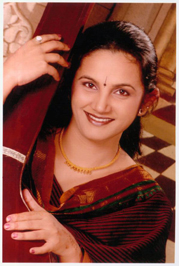 Ruchira Kedar has been in the studio recording a new single - sounds lovely, with a drumm n bass edge. listen..
Facebook reel - Mohini
.
She featured on our compilation album of artists from all over the world in 2008 and went onto release the full 20 minute version of the raag Maan Na Kariye with Invisiblegirl Records
Moff Skellington star is rising, with increasing sales and streaming, at last the word appears to be getting out.
Eddodi Series of 5 albums
lies Andy Quayle, the quiet and meticulous artist behind the pseudoname or alter ego that is Moff Skellington. Eddodi is the self invented style, to quote;
'The spirit of Edoddi provides, for those who seek, a means to create an authentic folk music for today - a folk music of the individual, the tradition of one in an age of alienation! ..a free musical expression of one′s mind and one′s experience of life'
More about Moff's debut album on Invisiblegirl Records.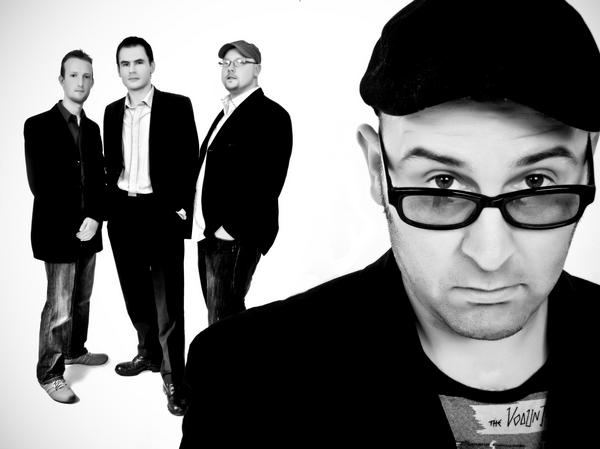 Rehash and reform of 2008 electronica band from Hull
City of Glass
.
'Hey everyone. Firstly we'd like to apologize for the lack of socials. Due to some family reasons we weren't able to maintain our recording schedule or keep everyone up to date with our goings on. But we are back and in the studio finishing off our best of album. As it stands the best of album will hopefully feature around 20 songs. These comprise songs from the original 5 albums from back in the day. Many of which have been re-recorded, remixed and remastered to give them a fresh flavour. When we are confident of unleashing them upon the world we hope you'll enjoy them too. We've really enjoyed going back and cataloguing these songs and we can't wait for you to hear them all. Thanks for the support'
(founder member Phillip Mower)
More about Tales From The City, their debut album on Invisiblegirl Records.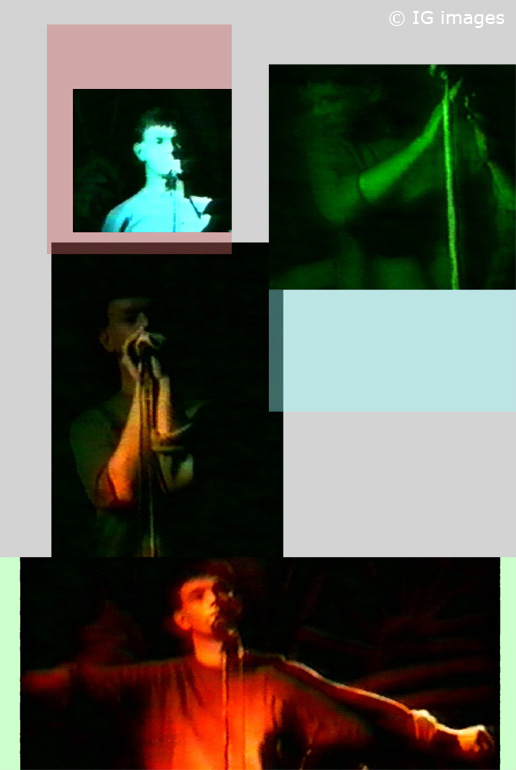 What?Noise
have been creating attention with this tune,
Spotify - Hover and Brood
. Can't say where, it's a bit top secret for now.
The song features Mark Hoyle (of Dubsex) on vocal, probably one of my all time favourite vocalists
and is from The Childraising EP
released on Invisiblegirl Records in 2007.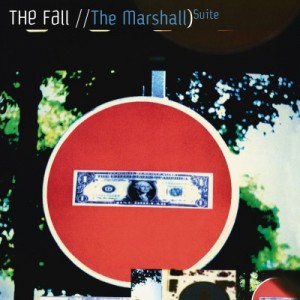 A new red vinyl pressing of Marshall Suite album by The Fall was released in June.
Review from Piccadilly Records
.
More about The Falls catalogue with Invisible Girl Music Publishing.

Honeychild Coleman video.
May 2011.
Single from Anthematic
August 2012.
A Place In Space, compilation album.
December 2008.