Invisiblegirl Records News
News Update : Spring 2020
A group from Canada called
Mr Pharmacist
(tribute group for The Fall) have released a vinyl 7 inch which includes 'Two Librans'. Sounding great and by all accounts they're worth checking out live.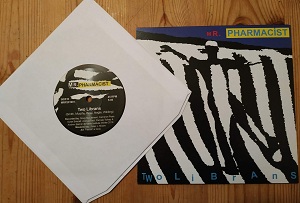 Illustration have been included on new compilation of early 80's electronica
'The Tears of Technology'
album on Ace Records. 'Tidal Flow' is on side one of the vinyl double album. 28 February drop.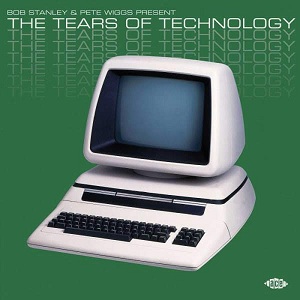 The Fall
have new vinyl available in April of a live concert recording from 1995 on Let Them Eat Vinyl Records.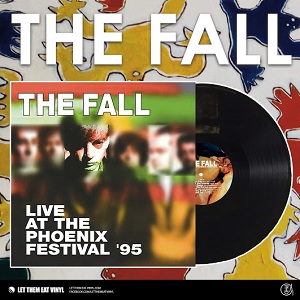 MOFF SKELLINGTON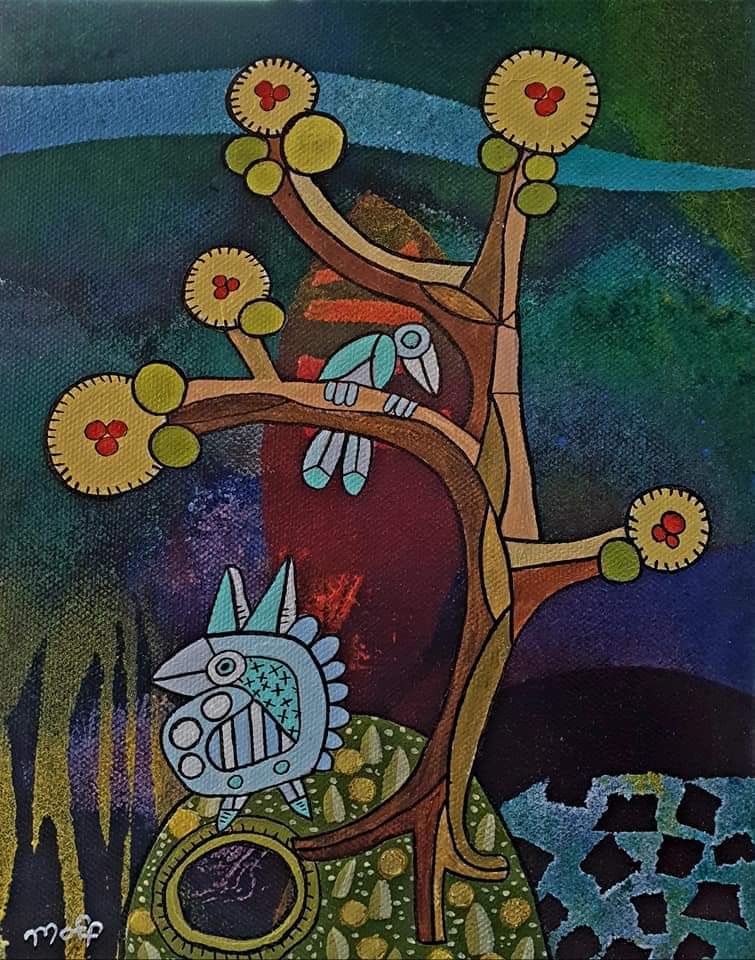 Moff has released new material on German Shepherd Records this year ~ Bandcamp for Uncle Roys Utopian Vision. Along with a couple of rare concerts to promote the releases, he has collborated with Moet from German Shepherd Records in live performances, well worth seeing.
He released previous albums, the Edoddi Series with Invisiblegirl 2009-2010.

From Sale - Borland. Ambient electro.
July 2009.
From Hull
The Apologist single by City Of Glass
May 2010
Sista Ray and The Jerkin Tears from Wythenshaw
April 2010
5 track single.