Independent record label Invisiblegirl Records and music publishing company Invisible Girl Music Limited is managed by Julia Adamson with the help of talented volunteers.
Who we are:


Label Manager Julia Adamson
artist info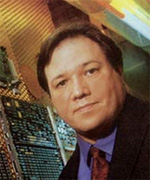 Michael Pinto
Graphic Designer: helps with graphics
and runs Very Memorable Design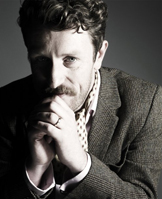 Richard Hector-Jones
Writer: contact Richard on linkedin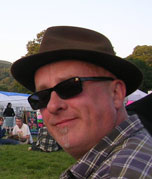 Alex Stone
Graphic Designer/Copywriter
contact Alex on linkedin

Ran Nahmias
Multidisiplinair Artist,
helps with design for visual and audio.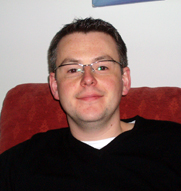 Rick Flemming
Writer, a medical writer by trade.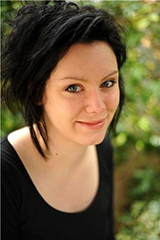 Fiona Ledgard
Artist & Repertoire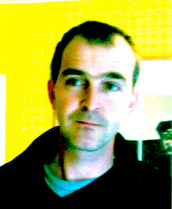 Simon Christian
Software and Web Coding,

Mike Carvahlo
Sponsor, has worked in music related industries for many years and has been a supporter of the label since it began in 2006.

Basil
Helps with administration.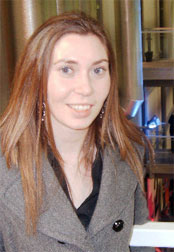 Faye Georgina Saville
Public Relations
Return to home page

Invisible Girl Music Ltd
Company number 6831917


Artist and Publisher member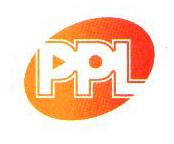 Artist and Record Company member
Publisher member