Invisiblegirl Archive
2001 - Present Day...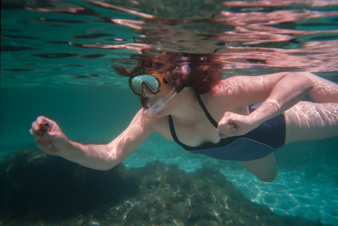 Invisiblegirl is also a collaboration of artists that include label manager Julia Adamson.
These are her co-compositions made available on Invisiblegirl Records:
December 2010 saw a final release of What?Noise material, previously unavailable. Nuance featuring 4 songs of the last material recorded by the group in 1991. This also coincided with the closure of Strawberry Studios where the group worked from.
In Summer 2006 Invisiblegirl Records released 4 previously unavailable recordings, Lose And Win by What?Noise.
Fun
a single by Invisiblegirl released in the Autunm. Fun is a collaboration with Stuart Estell on concertina and Catherine Crooks Merrick on vocals.
The Childraising 4 tracks by What?Noise were made available in December 2006 aswell as the re-issue of Vein EP and a re-master of album Fat.
February 2008 saw 2 songs made available by early eighties electronic group Illustration including a lost single produced by Martin Hannett and a reissue of Tidal Flow from collectors album 'Some Bizzare Album'.
On the Invisible Girl Music Publishing catalogue, her other song collaborations include Elastica and The Fall.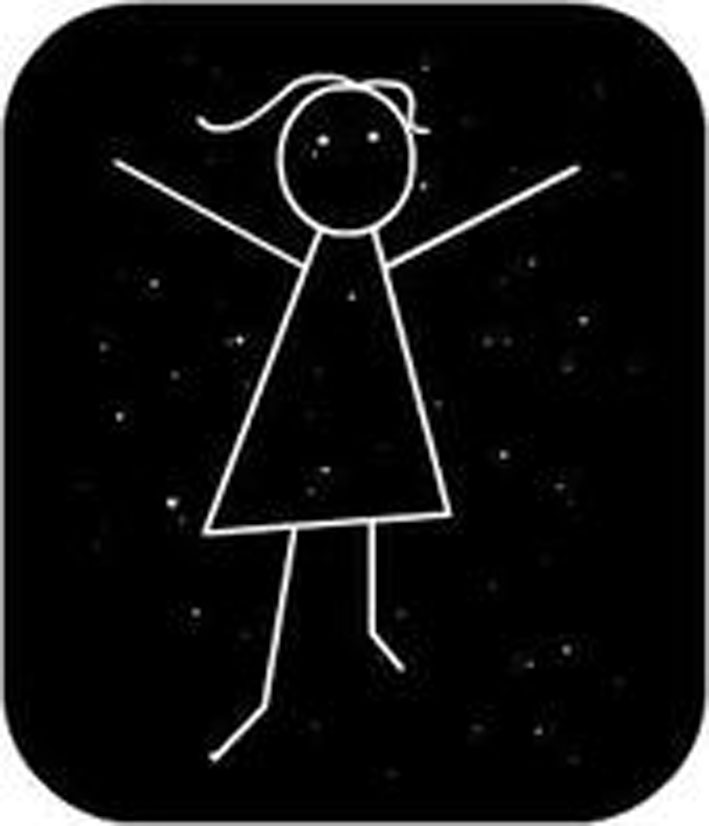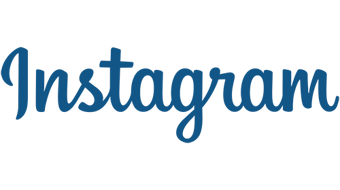 Return to the
Archive