Invisiblegirl Archive
1982-1984 Personal Assistant to Record Producer Martin Hannett
The name for the Invisiblegirl organisation was inspired by Martins group The Invisible Girls.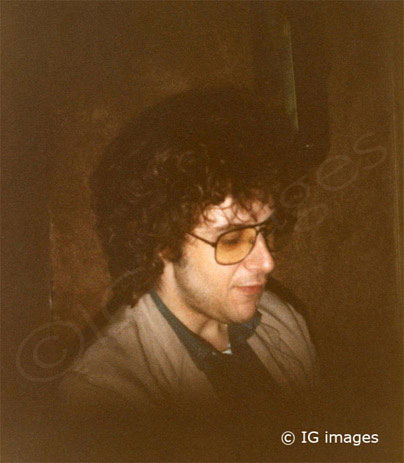 Martin at Strawberry Studios 1980
In 1982 Martin had legal issues with Factory Records.
He eventually got back into his routine as record producer and planned various projects for different record companies.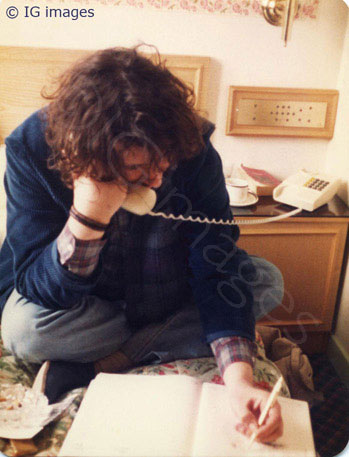 Martin with his diary 1983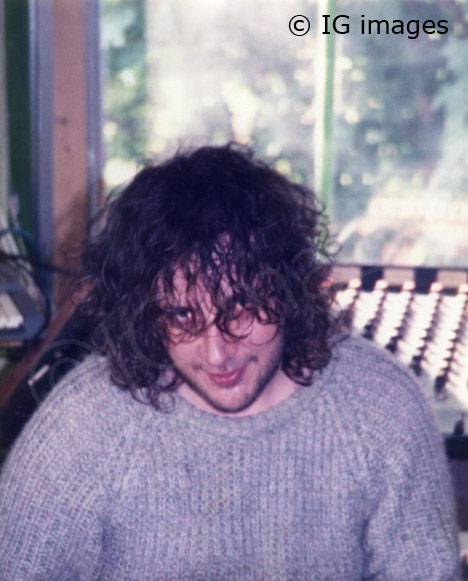 Martin at the desk
Some favourite Hannett produced songs:
Atmosphere by Joy Division
Boredom by The Buzzcocks
Moody by E.S.G.
Wrote For Luck by The Happy Mondays
Martin had ideas about building a recording studio at Shrigley Hall in Cheshire. The building was for sale in 1982
Examples of Martins poetry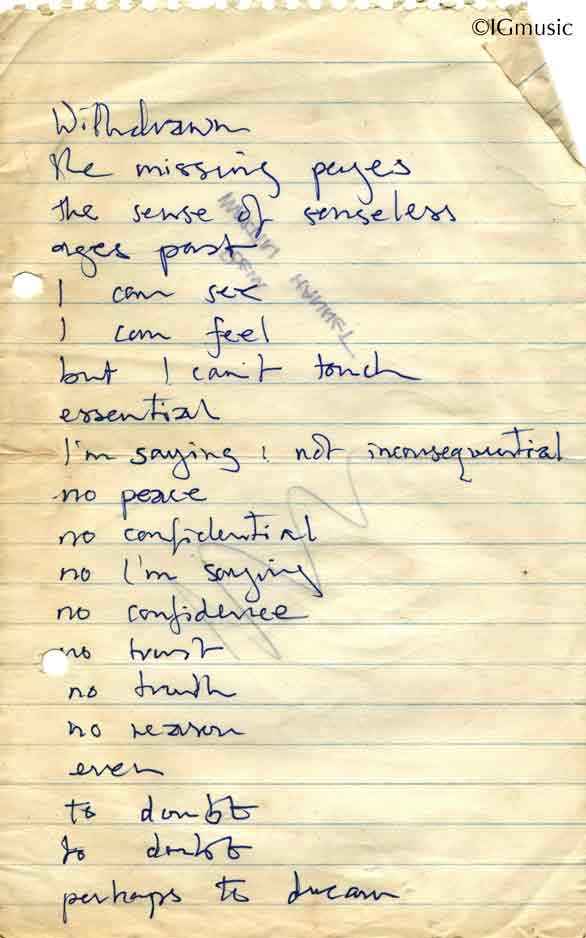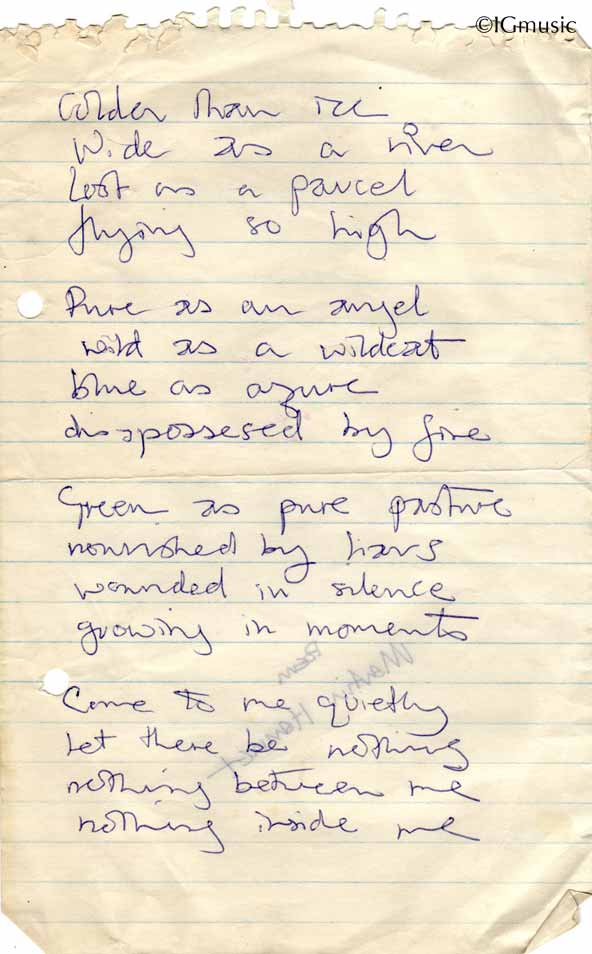 Video of Martin in Strawberry Studios in June 1980 (tv broadcast with Tony Wilson)
Reels of copy-master tapes, rescued from a skip when Strawberry Studios closed in 1992, include some of Martins production works. Related
news item here
.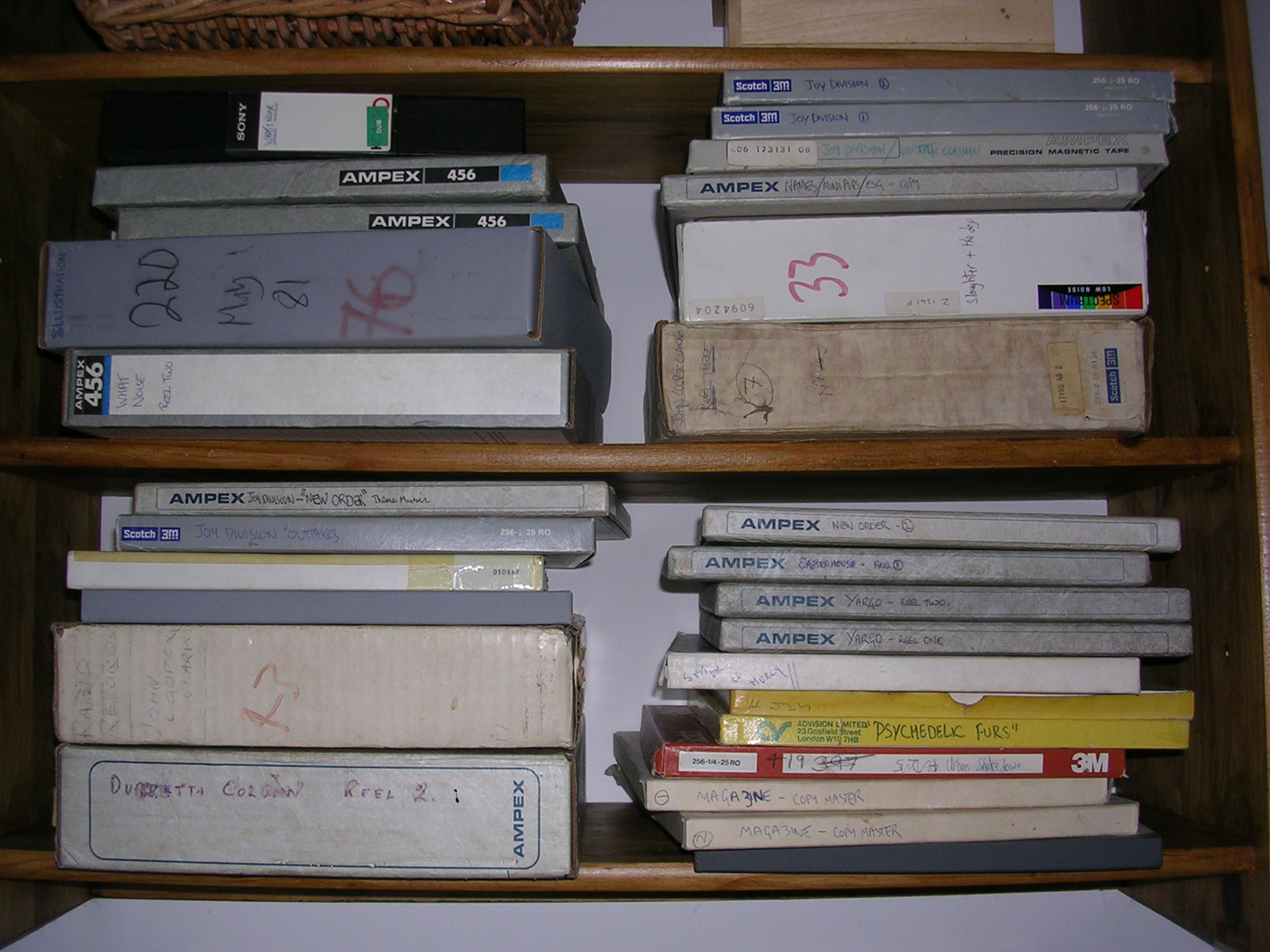 The tapes are being sorted out with the various copyright owners.
In 2014 Joy Division Estate and Warner Records 90 Limited took legal action about 6 Factory Records reels belonging to Invisiblegirl Records Label manager Julia Adamson. Taking her to court with personal solicitors (Stephen Lea) and Warners lawyers, the claimants unecessary costs amounted to £37,000.
Adamson had no representation. Her defense can be read here including associated documents - 1,2,3 and 4
It transpired that these rescued copymaster tape reels are the only master tape reels in existence for Joy Divisions 'Unknown Pleasures' album, also it's unheard 'Outtakes' reel and New Order material.
Adamson unsurprisingly lost the court case, when the claimants said a 20 second sample of audio was a copyright violation (sent to Warners at their request, within copyright law).
She suffered slander from musician Peter Hook, including various press and was intimidated by him. Warner also pestered about sending the digital audio to them (which would have been a copyright violation).
There was a gagging order restriction added to the case with the exception of Adamson being allowed to discuss the matter where necessary. Regularly asked about the matter, it's now appropriate to add the details here to clarify her position.
List of Joy Division reels.
reel 1
reel 2
reel 3
reel 3 (2)
reel 4
reel 4 (2)
reel 5
reel 5 (2)
reel 6
reel 6 (2)
The Sisters Of Mercy reel has been sold to a fan in Italy
*no commercial use ©

A box of tapes have been donated to the Strawberry Studios Museum. The music copyright owners were happy to donate them.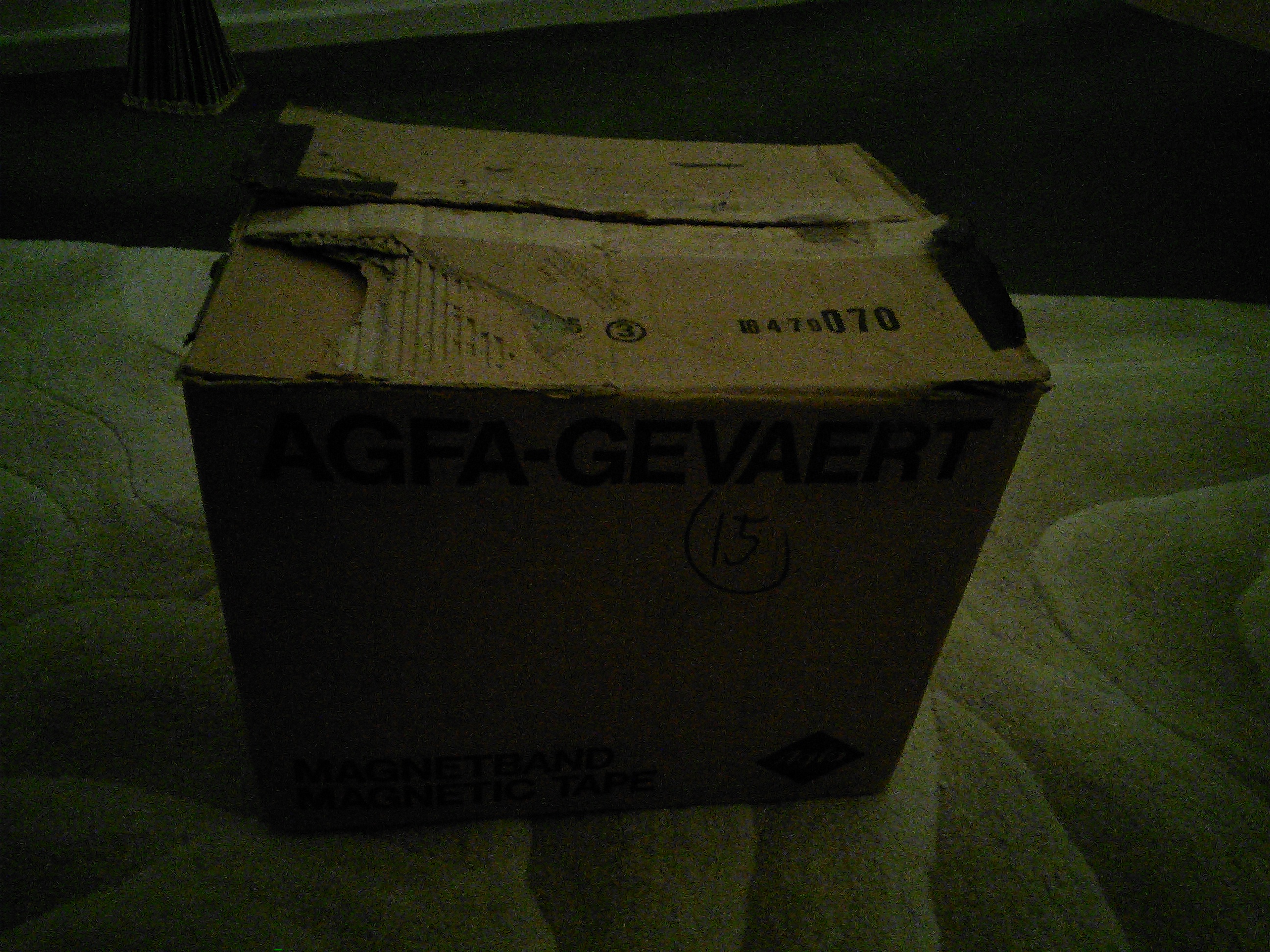 A 2 inch multitrack by 80's electronica group Illustration is now with the groups archivist. The tape includes a single (with B side) and was produced by Martin Hannett in 1980.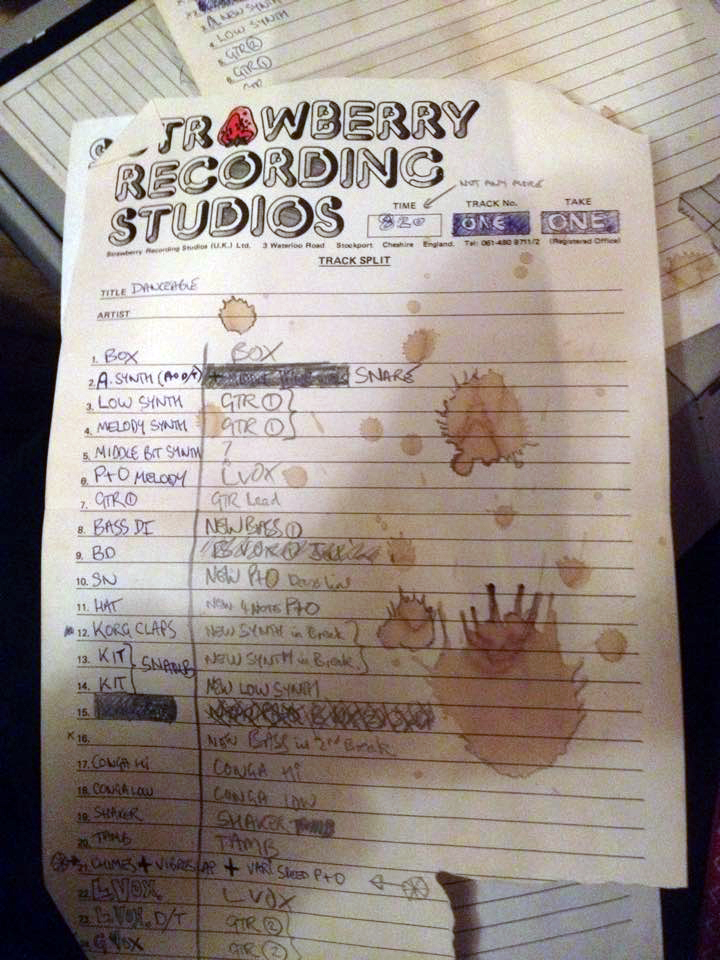 We're currently sorting out the other reels.

All Rights Reserved © 2006-2020 Invisible Girl Music Ltd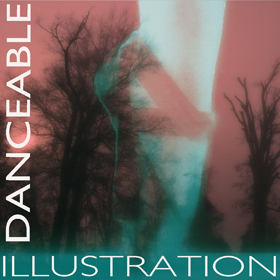 See related news item here
about unreleased single
produced by Martin Hannett

return to the archive here