Invisiblegirl Archive
1984-1991 Tape Op and Sound Engineer
In 1984 the opportunity to work in the control room of a recording studio was offered at Yellow Two Studios.
Boss and Granada TV presenter Nick Turnbull owned Yellow Two Studios. In 1986 he became the owner of Strawberry Studios too.

Paul Harrison senior engineer at Yellow Two Studios trained the tape op's to become engineers.


Record producer Martin Hannett at the studios.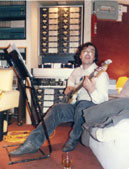 Composer Bill Connor attended many sessions at the studios, employing orchestras and a varied range of musicians.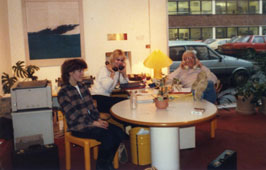 (Julia, Sam, Derek Brandwood) reception area at Yellow Two Studios. It continues as a recording facility today: LBS.

Feeling slightly embarrassed while tape-op-ing for comedians Cannon and Ball: a session obviously full of laughter.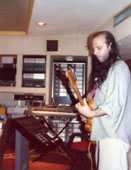 American producer John Robie working on a session for New Order and
Factory Records
on song
Shellshocked

Engineer CJ who went onto to work at New Orders studio Suite 16 in north Manchester around 1985. Another co-worker JP (John Pennington) has a facebook page
here

Invisiblegirl Records label manager Julia Adamson working at the sound desk.


Gross Chapel - GB Grenadiers
from
Bend Sinister
album by
The Fall
. Produced by
John Leckie
.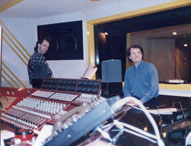 Some regular faces at the studio: session musician Des Tonge who also played bass with Sad Cafe. Richie Close, keyboard wizard and composer of many tv themes. He played in bands as a jazz pianist and also in house music group T-Coy.
The desk here is the original helios desk designed by 10cc in the 1970's, many hits were recorded on this desk including much of 10cc's material (I'm Not In Love) and Joy Division records.
Link here for Strawberry Studios.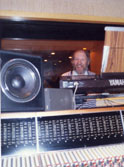 Another regular face Mike Timoney who composed tv music and jingles using banks of synthesizers. An uber fast worker and well respected.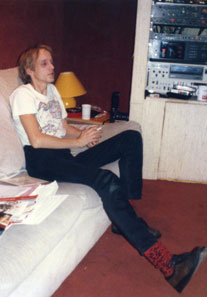 Vocalist Hans who sang a cover version 'Fernando' (by Abba) with Martin Hannett producing his Dutch group.
the-gifted-fernando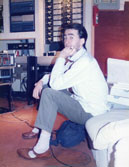 Vocalist from group It's Immaterial while recording their single Driving Away From Home



Car park sign.
Tapes rescued when Strawberry Studios closed in 1990's include some of Martin Hannetts production works. Related news item here. More details about the progress of the tapes can be found on our page about Martin Hannett (scroll down).
© All Right Reserved 2006-2020 Invisible Girl Music Ltd.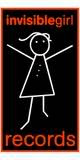 Click on the

symbols
to hear the audio samples
Return to the archive here