Invisiblegirl Archive
2007 Tape Reel Library
Reels of 2 inch multitrack and copy-master tapes, were rescued from a skip when Strawberry Studios closed in 1991, stored in an attic and forgotten about.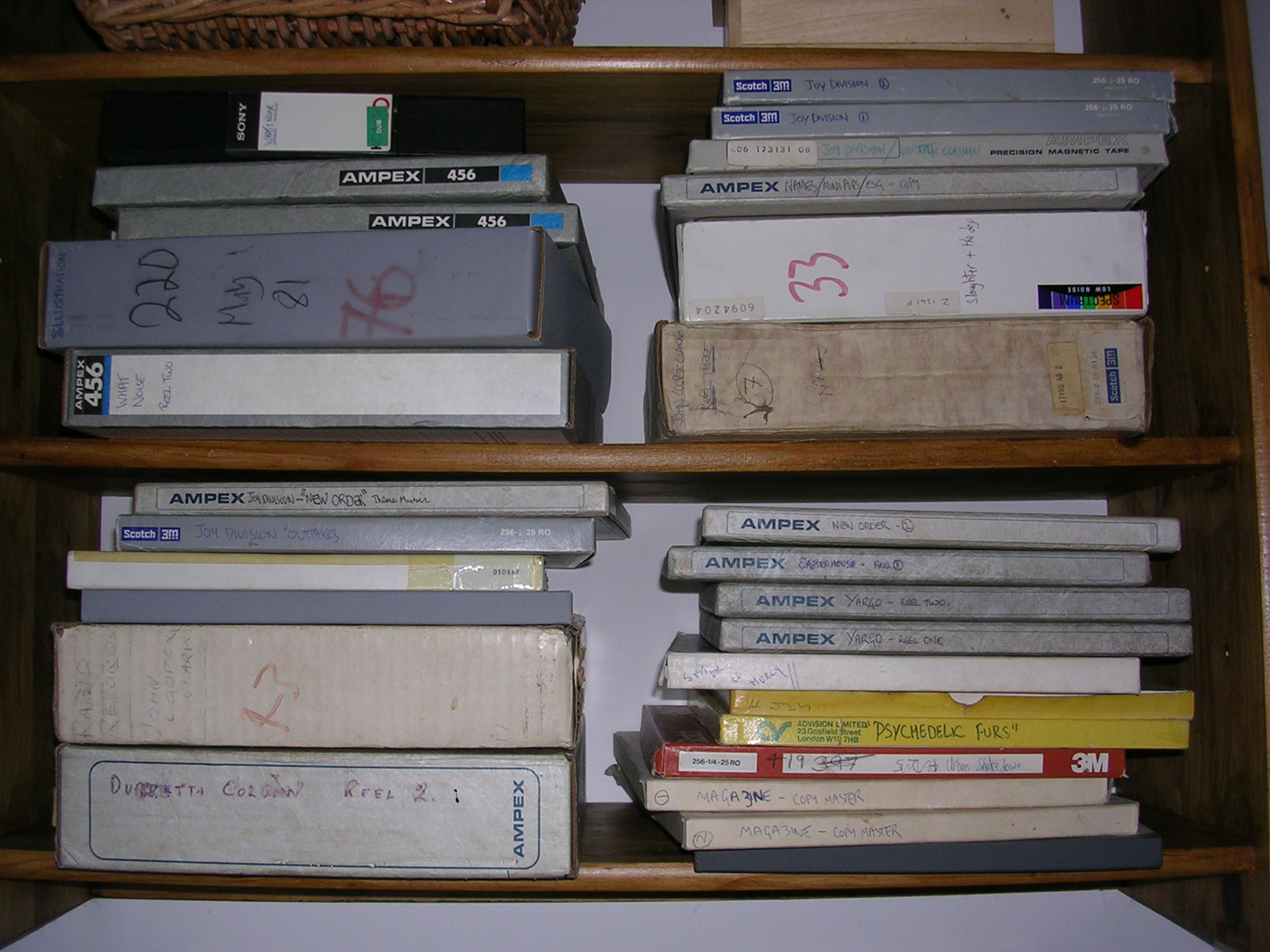 When Julia's parents were moving house, they asked her to remove the boxes of audio tapes from the attic. She initially didn't know what they meant as she had forgotten about the reels. She had been busy as a single parent working in music.
In 2007 tapes were being sorted out with the various copyright owners.
We have since 2020 decided to create a tape library from the rescued tapes which will be available soon.
Initially we were unsure about the fairly complex ownerships, it has since been clarified that we own the tape collection, the various copyrights on the music contained on them, lays with the copyright owners.
Related news item here.
In 2014 Joy Division Estate and Warner Records 90 Limited took legal action about 6 Factory Records reels belonging to Invisiblegirl Records Label manager Julia Adamson. Taking her to court with personal solicitors (Stephen Lea) and Warners lawyers, the claimants unecessary costs amounted to £37,000.
Adamson had no representation. Her defense can be read here including associated documents - 1,2,3 and 4
It transpired that the rescued copymaster tape reels are the only master tape reels in existence for Joy Divisions 'Unknown Pleasures' album, also it's unheard 'Outtakes' reel.
Adamson unsurprisingly lost the court case, when the claimants said a 20 second sample of audio was a copyright violation (sent to the claimants at their request and within copyright law).
The claimants were clearly grasping at straws as Adamson had a strong case of ownership, but she no legal representation, due to help being unavailable for her then financial circumstances.
She suffered slander from musician Peter Hook, included in various press editorials and was intimidated by him. Warner also contunually pestered her about sending the digital audio to them (which would have been a copyright violation).
There was a gagging order restriction added to the case with the exception of Adamson being allowed to discuss the matter where necessary. Regularly asked about the matter, it's now appropriate to add the details here to clarify her position.
List of Joy Division reels.
reel 1
reel 2
reel 3
reel 3 (2)
reel 4
reel 4 (2)
reel 5
reel 5 (2)
reel 6
reel 6 (2)
The Sisters Of Mercy reel has been sold to a fan in Italy
*no commercial use ©

A box of tapes have been donated to the Strawberry Studios Museum. The music copyright owners were happy to donate them.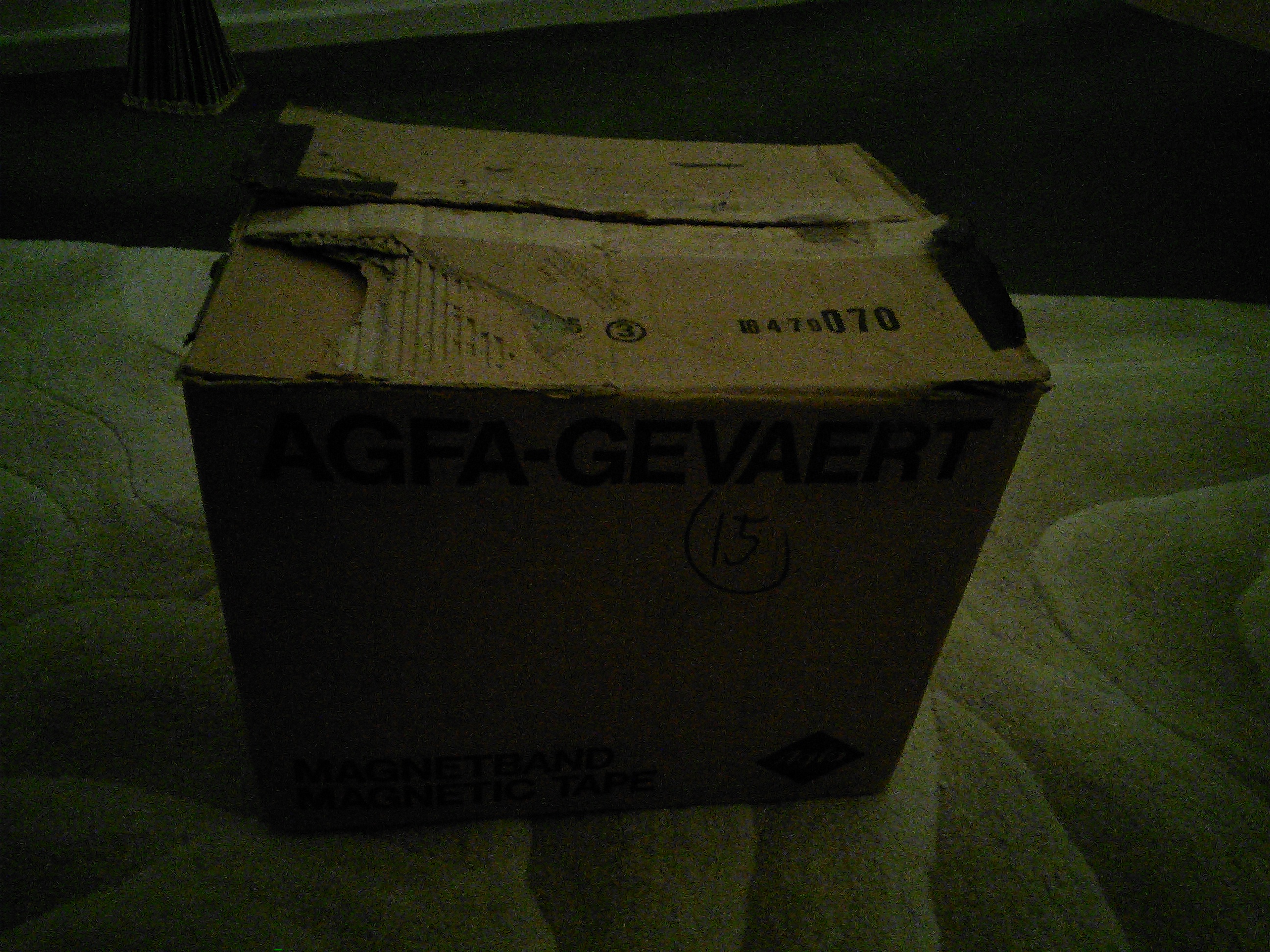 A 2 inch multitrack by 80's electronica group Illustration is now with the groups archivist. The tape includes a single (with B side) and was produced by Martin Hannett in 1980.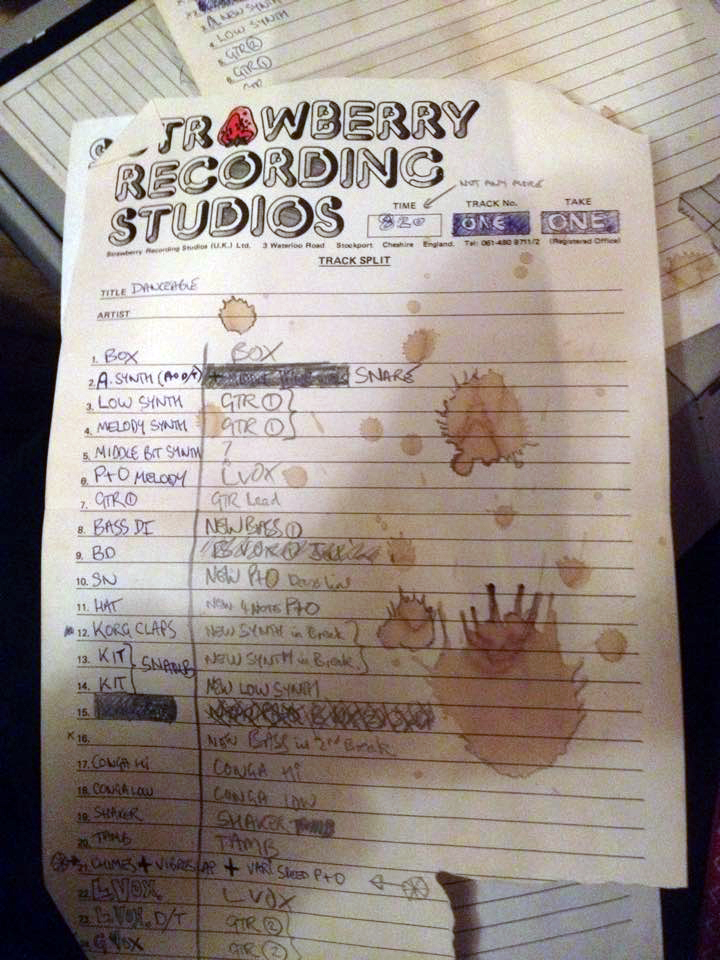 A tape archive library for the remaining tapes will soon be available.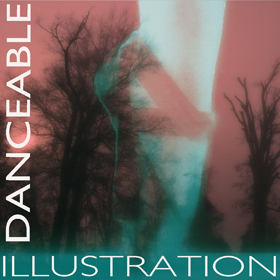 See related news item here
about unreleased single
produced by Martin Hannett

return to the archive here