Invisiblegirl Catalogue

'New Plant'
from the 'Lose and Win' EP
A fine vocal performance from Hoyle and with Jay Taylor on a sculpted but abrasive guitar, this makes for great listening.
Sleeve details: photo by Wotti

The EP or individual tracks can be downloaded from iTunes on the following link
The EP is also available as part of a double CD by What?Noise and is available on our products page.
Video of New Plant here..

© All Right Reserved 2006-2020 Invisible Girl Music Ltd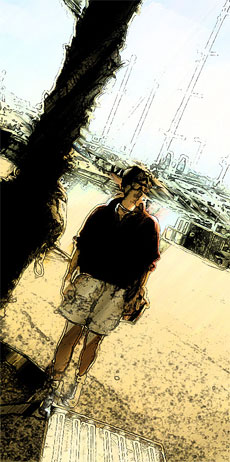 Click the

symbol
to hear the audio sample
Return to
catalogue here