Invisiblegirl News Archive
21-12-10
We have two releases for 21st December 2010, an album from The Happy Soul and an EP of unheard material from What?Noise.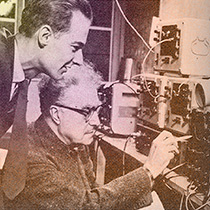 The Modern day Composer Refuses To Die
album by The Happy Soul
The Happy Soul has got the blues. But it's a blues that crackles with the needle-dust nostalgia, a blues unsullied by rock'n'roll. What's more, it's blues as if played by an Englishman who had been told how to do it, but who had never actually heard any. He might have heard the soundtrack to The Singing Detective, though. This is a Good Thing. Al Bowlly might be in heaven, but his ghost is here and he's sticking it to Kanye West. Really.
Because although this album is tinged with shades of the Temperance Seven, lost Doo-Wop and Skip James' brainy older brother, the songs are very modern in their knowing wit, poetic surrealism and Belfast-sink melodrama. Some of them take unexpected twists and turns; others are comforting in their crafted popsong-ness.
But what they all have in common is that they'll stick in your head, become earworms and generally make themselves part of your life. If you like your blues mixed up with a little English eccentricity, fine guitar playing and sweet singing, and a healthy dose of good old romanticism, this is for you.
If you enjoy the quieter moments of Robyn Hitchcock, Sufjan Stevens and The Magnetic Fields' this is for you too. Buy it for your slightly odd lover, or buy it for yourself, for listening to in the bath when it's pouring down outside and you've a whole bottle of wine to get through.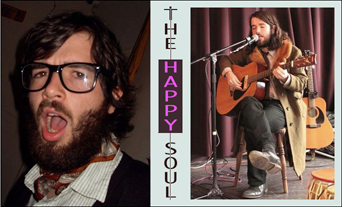 The Happy Soul is Mark Simpson.
Track Listing
1 On Struggling With Paracelcus


2 50 Lies About Pain


3 A Lacklustre Appraisal Of The Essential


4 Unrequited Blues


5 Sexual Ealing


6 Woman


7 Thanks Hank


8 Face To Face With My Disgrace


9 The Cowards Lament


10 The Golden Cage


11 How To Break The Walls Down

Available from Apple Music and other streaming platforms.
Nuance
by What?Noise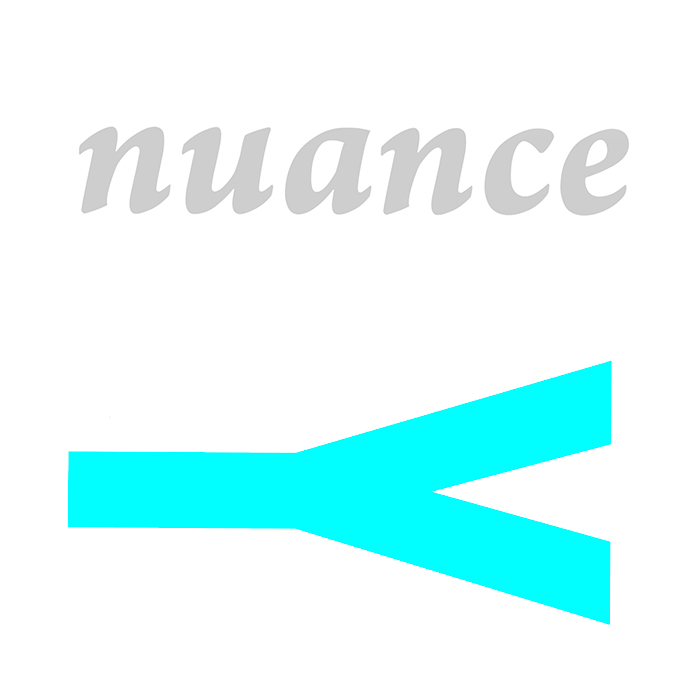 Another menacing slab of beat-heavy murky pop from Manchester's lost treasure. High production values give a bright sheen to the darkest corners of these four tracks, where some really nasty guitars wrestle with imaginative samples and sinister electronics beneath the sneering vocals of Mark Hoyle.
'Paintin' starts with both whispers and screams, before Hoyle's voice of doom kicks in, this is the serious face of Manchester music. Forget Madchester, this is the real stuff.
'Hoover' is all skittering unease with shiny, slimy guitar traces; 'Plasticine' messes about with dance music and sends it away crying; 'Dizzy' veers dangerously between Krautrock and epic pop. The whole EP stands as a fitting testament to a band that arguably did more interesting music at times than the 'big names' from the same period. Enjoy, and remember.
Track Listing
1 Paintin


2 Hoover


3 Plasticine


4 Dizzy

Available from Apple Music and other streaming platforms.
More info about What?Noise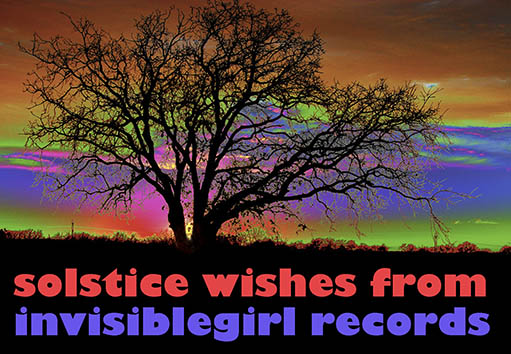 Other news: John Hamlin and Borland both have songs featured in this new campaign from a local company.
https://www.youtube.com/watch?v=1QzbAKbkTT4
THE HAPPY SOUL

'The Modern Day Composer Refuses To Die' (11 songs) IG0029
Available on on CD (paypal).
WHAT?NOISE

'Nuance' (4 songs) IG0028
Available on CD (paypal)
Click on the

symbols
to hear the audio samples.
Return to News here
Return to News and
Press Archive here