Invisiblegirl News Archive 22-12-06
What?Noise review by Mick Middles
(Guardian Series)
It crawled from a studio. A friendly beast from a great studio - Strawberry Studios, Stockport, perhaps the greatest in the north, during its hey-dey - which became known as What?Noise. It was a collaboration of in-house studio engineers Chris and Julia Nagle, both destined for parallel spells of esteem, Chris as producer of many chart records from such as The Charlatans and Inspiral Carpets and Julia for, among many other things, a hugely influential six year spell with The Fall....an no coincidence that many aficionado's of Mark Smith's empire regard this as the band's true peak period. This is true, too, as Julia's increasing influence within The Fall framework undoubtedly added a touch of blue...a sensual aspect which remains distinctive to this day.
As to What?Noise. They remain one of the great lost acts of Manchester's legacy. (Alongside The Distractions, Bodines, Dub Sex and The Blue Orchids...great bands all, now seemingly little more than disappearing echoes). Their debut ep, 'Vein', enjoyed 'Single of the Week' status in the NME, when such a thing meant something. More importantly, it's sheer exhilarating sense of adventure would shine so brightly in an era dominated by a rather dour indie scratch. They toured - almost famously, with Fishbone, in 1989 - before slowly closing their own chapter and concentrating on other work.
What?Noise are back, oddly enough. What?Noise have been neatly revived by Invisible Girl Records and, in an age where eclectic offshoots from Joanna Newsom to Wilco manage to gain gargantuan acreage in mainstream magazines, it appears to fit more easily into place. What?Noise, like Newsom, seemed related to no one. (Well, maybe a few distant and obscure relations... ZTT's 'Art of Noise, perhaps? Or the shock art dance noise of Tackhead?) The new EP, 'Lose and Win', revives lost Strawberry sessions and features vocals from Mark Hoyle, once the manic frontsman with Dub Sex. It's a wild, jagged swirl of slam and noise...perfect for irritating those neighbours who seem intent on providing repeat plays of Cliff Richards 'Mistletoe and wine' (help me) throughout the so called festivities.
InvisibleGirlRecords is, itself a pleasingly eccentric extension to the adventuresome What?Noise The label, is run by the same Julia, now called Adamson which covers myriad projects including her own Invisible girl releases and hovers in beguiling eclectic manner around the website www.invisiblegirl.co.uk Cool archive on there, too.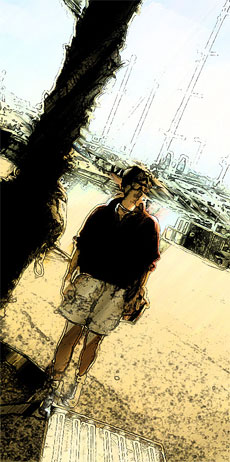 Return to
News and Press Archive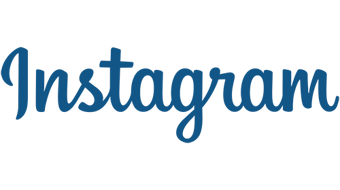 All Rights Reserved
© 2006-2020 Invisible Girl Music Limited