Products
Illustration

Danceable IG0011
Released January 21 2008
Previously unreleased single by Illustration, produced by Martin Hannett in 1980.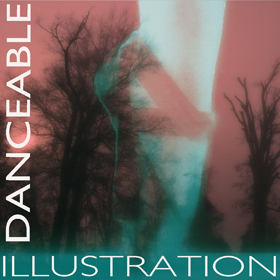 Available on Apple Music and most streaming platforms.

'Tidal Flow' IG0005
From the electronic and new romanic era of 1980 and 1981, using early analogue modeling synthesizers.
The track featured on Some Bizzare Album a compilation of new artists on Some Bizzare Records, it was available on vinyl only and released in January 1981.
The song was re-mastered on December 21 2007 and is available from
Apple Music
and most streaming platforms.
Sleeve details: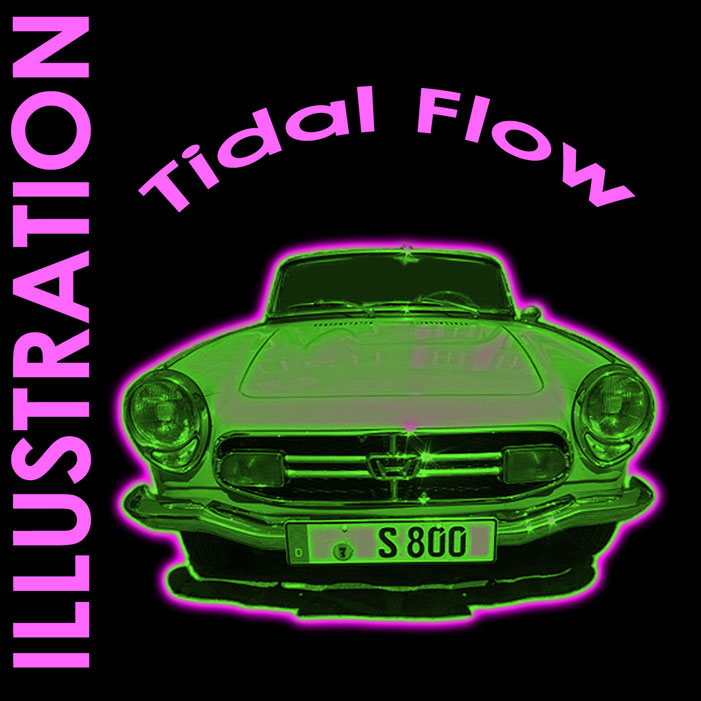 More details about
Illustration
.
ILLUSTRATION


Tidal Flow single (IG0005)


Danceable single (IG0011)

Available on CD (both singles)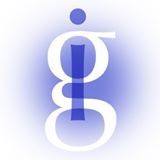 Click on the

symbols
to hear the audio samples.
Return to
products page here