Products
THE HAPPY SOUL

The Modern Day Composer Refuses To Die (album) IG0029
Release 21 December 2010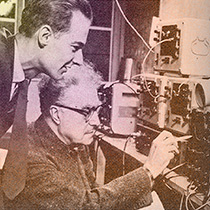 Track Listing
1 On Struggling With Paracelcus


2 50 Lies About Pain


3 A Lacklustre Appraisal Of The Essential


4 Unrequited Blues


5 Sexual Ealing


6 Woman


7 Thanks Hank


8 Face To Face With My Disgrace


9 The Cowards Lament


10 The Golden Cage


11 How To Break The Walls Down

Available from Apple Music and other streaming platforms.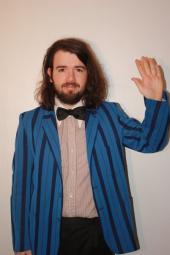 Mark Simpson
More details about The Happy Soul here

All Rights Reserved © 2006-2019 Invisible Girl Music Ltd
THE HAPPY SOUL


'The Modern Day Composer Refuses To Die'
(11 songs) IG0029
Available on on CD (paypal).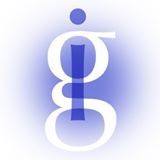 Click on the

symbols
to hear the audio samples.
Return to
products page here