Invisiblegirl News Archive
News Update - 1 November 2014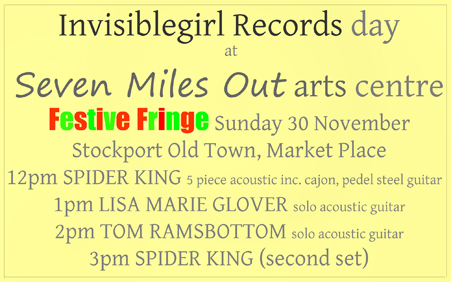 We have an Invisiblegirl Records Day at the Festive Fringe in Stockport on 30 November 2014 with 3 artists playing over the afternoon; Spider King with an excellent new 4 piece acoustic line up, Lisa Marie Glover who has a superb acoustic album due for release on Invisiblegirl Records in early 2015, and Tom Ramsbottom with his lyrically witty and catchy autobiographical songs.
More information on our Facebook event details here.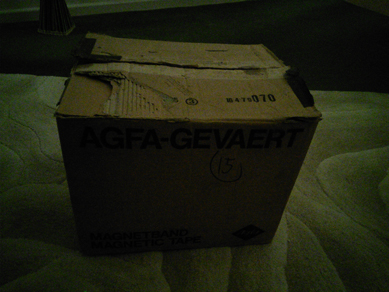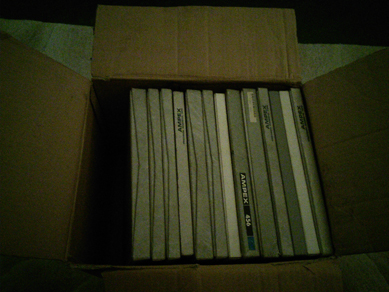 We recently donated a box of tapes to the Strawberry Studios museum due to open to the public in 2017. The box was one of a number stored in an attic and forgotten about for many years. We're hoping the tapes can be listened to so people may hear the original Strawberry sound.
We've also been dealing with legal matters of late. Information about the Joy Division copymasters can be located on our
page about working with Martin Hannett
(scroll down).
All Rights Reserved
© 2006-2020 Invisible Girl Music Limited
Click on the

symbols
to hear the audio samples.
Return to News here
Return to News and
Press Archive here