Invisiblegirl News Archive 25-11-08
Some Bizzare Album Release
Some Bizzare Album, featuring Illustration has just been released.
The re-issue of the 1980's album includes a new compilation
of original artists and other items including a video of The Residents,
making the release effectively a double album.
Invisiblegirl Channel
We have a channel now for some of our videos and have more
to add just as soon as we have time.
The channel can be viewed here:
http://www.youtube.com/invisiblegirljulia
John Peel session repeats for The Clouds
Invisiblegirl Records artists The Clouds have had their John Peel
session, originally recorded in 1991, repeated twice on BBC radio 6
recently. There may be more from The Clouds released soon, as
the group are currently sifting through mix's of unreleased material
done in the 1990's for Wobble Records.
All Rights Reserved
© 2006-2020 Invisible Girl Music Ltd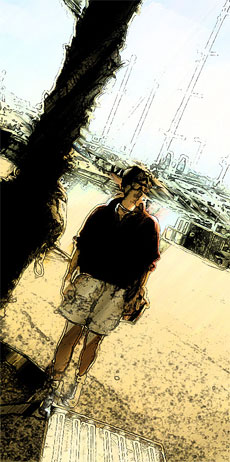 Return to News and Press Archive here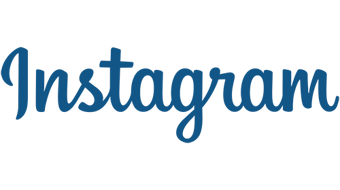 <