Invisiblegirl News Archive 28-02-09
'Tales From The City' debut album by City Of Glass
Paranoia. Unrest. Unemployment. Society on the edge of ruin. The state against the individual. Sounds like eighties, doesn't it? But it's now.
That's why Hull-based City of Glass are a relevant, exciting new voice that must be heard. Driven by an eighties-nostalgic synth engine, all rippling arpeggios and robotic interjections, interwoven with wiry and insolent guitars, and underpinned by bass and drums that are simultaneously danceable and threatening ‐ this is music that has been waiting to happen. And let's not forget the songs ‐ they've got more hooks than a fishing tackle box, but these are intelligent observations that talk about what it's like here, now. Singer Deeaay sounds like he's been there, come back and now he's going to make you listen, by force if necessary. Remember social commentary you can dance to? City of Glass have eaten it up and spat it back at us. We need this.
'Tales from The City' album is available from iTunes
featuring 11 tracks is available from the following link.

link to digital download
The group are a four piece male line up from Hull in the UK. They've recorded and mixed all the songs on the album playing synths as well as traditional instruments.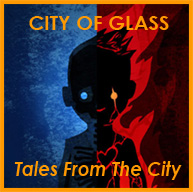 Track listing
1 Too Many Bands
2 L.I.V.E.
3 Seen On The Scene


4 Totally Uncool
5 Doughboy


6 Vigilante
7 Roll Call
8 Rules
9 Greyhounding
10 My Life Without Me
11 Anyday Now
All songs written by City Of Glass c/o Invisiblegirl Music Publishing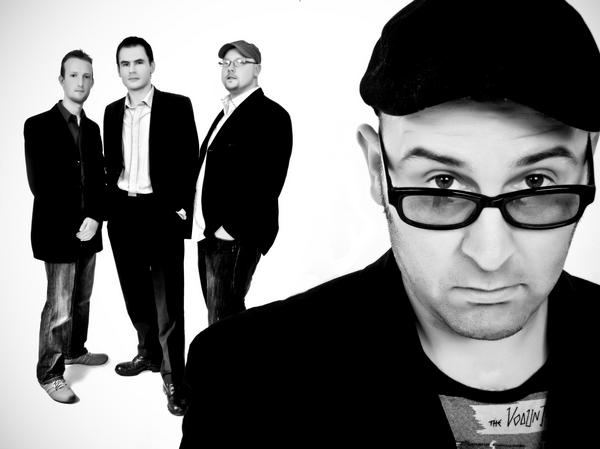 A recent news item can be viewed on the following link 'hull vibe article'

watch a video of Track 1.. 'Too Many Bands'

http://www.youtube.com/watch?v=RTAMaApGUHY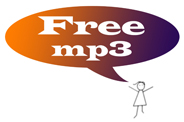 We are offering a free mp3 of Roll Call (track 7) from the album.
Click on the'free mp3' button and right click to download.

'A Place In Space' compilation released 21.12.08
Original artists and multi instrumentalists feature on our global
release A Place In Space. The musicians range from Portugal,
India, Uruguay and Italy to name a few.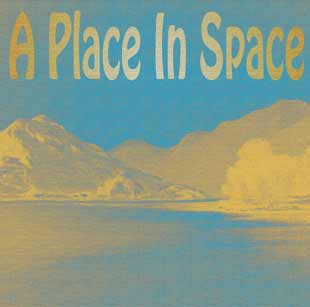 A Place In Space can be downloaded from iTunes on the following link

For more information, artist biographies and videos click here.
watch the video for track 12


See news item here...cover story in Pune Mirror of India
..and article/blog in Wired 'zine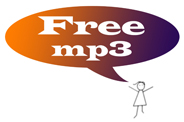 We are offering a free mp3 of Plastic Conversation (track 2).
Click on the 'free mp3' button and right click to download.
Future releases
Plans for an album by solo artist from Bolton in Lancashire, Danny Short is
our next release, it'll be Danny's debut album called Collected Times and
contains 11 tracks... more news soon
All Rights Reserved
© 2006-2020 Invisible Girl Music Limited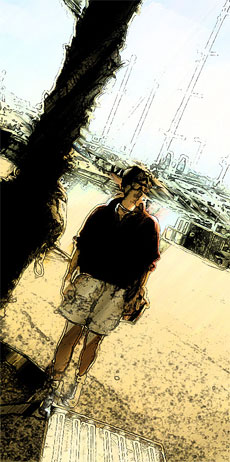 Return to News and Press Archive here