Invisiblegirl News Archive 6-2-09
A Place In Space
21.12.08
We're pleased to announce the release of A Place In Space complilation.
Proving to be a bigger task than originally anticipated, this unique compilation of artists from around the world is now available.
Specially selected from the MySpace social networking site, a diverse range of original artists from around the planet feature on this eclectic mix of talent on A Place In Space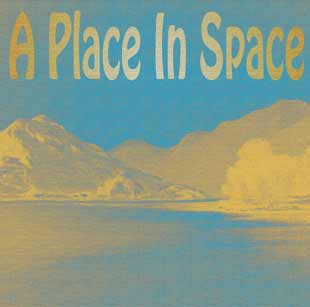 A Place In Space can be downloaded from iTunes on the following link


For information, artist biographies and videos of
the tracks click here.

Watch the video for track 2 (mono)

See news item here...cover story in Pune Mirror of India
..and article/blog in Wired 'zine
Future releases
Plans for an album release by a group from Hull, City Of Glass are underway, it'll be the groups first album called Tales from The City and contains 11 tracks... release date imminent!
Four EP's by individual female artists is also in the making. One from America, one from India an two in the UK. The UK artists are Janet Wolstenholme who is simply, a great songwiter and the other is invisiblegirl records label boss Julia.
Another third and final What?Noise EP is being compiled. 6 more tracks of rather astounding unreleased material.
A potentially brilliant compilation of new Manchester artistes is also on the agenda, more news when confirmed.
An album by 1990's group The Clouds is being discussed, plans to release an album that was recorded but not released with some fabulous tracks that have never been heard.
All Rights Reserved
© 2006-2020 Invisible Girl Music Limited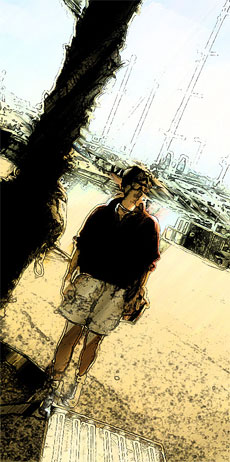 Return to News and Press Archive here