Invisiblegirl News Archive 05-07-09

News about our volunteers. Ran Nahmias has a
fesitval in Israel he is performing at. Ran was also
one of the contributors to our compilation album
of artists from around the world, his myspace is worth checking.
Artist Danny Short whos debut album was recently released
is playlisted at present on local radio in Manchester
"I am not sure that I will hear anything as eclectic, and the
same time as so relevant and consistently well put together this year."
..from a recent album review.
We've made track 12 'Truth Made A Man Of Me'

available
as a free mp3. Email julia@invisiblegirl.co.uk for your copy.
City Of Glass are currently heading for NUMBER ONE in their local mp3 chart in Hull and students at St Marys Art College in Hull have made a video advert about them
Future releases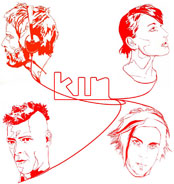 'Dot Dot Dot' is a four track EP by Manchester group Kin.
It is the groups first release and will be available imminently.
'Gravy On a Plate Of Food' is the title for a quite unique individual, Moff Skellington's, album, also due for release in the near future.
All Rights Reserved
© 2006-2020 Invisible Girl Music Limited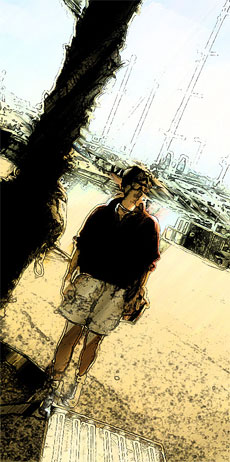 Return to News and Press Archive here