Invisiblegirl News Archive
News Update ~ 21 December 2019
THE FALL
LEVITATE originally released in 1997 was reissued in May this year www.discogs.com/The-Fall-Levitate. The album had been out of print for many years.
A new mosaic in Manchester's Northern Quarter by Mary Goodwin and Mark Kennedy of vocalist Mark E Smith is accompanied by lyrics of Ten Houses Of Eve from the album.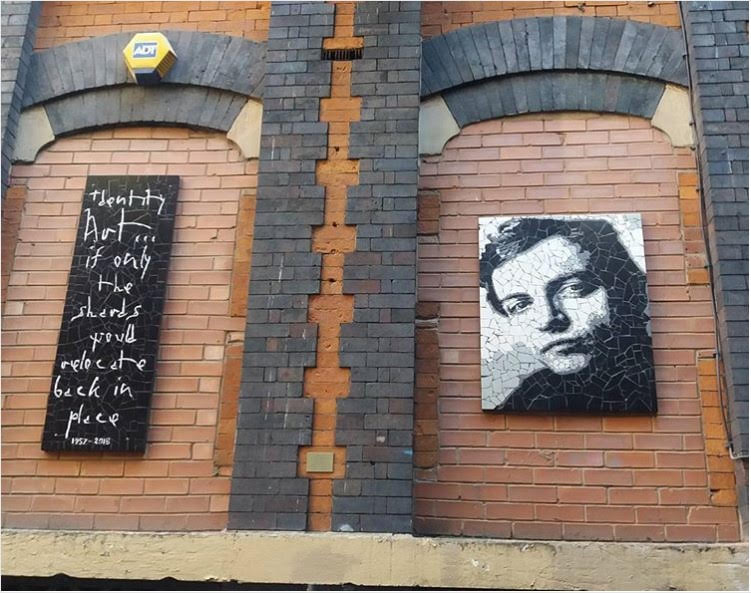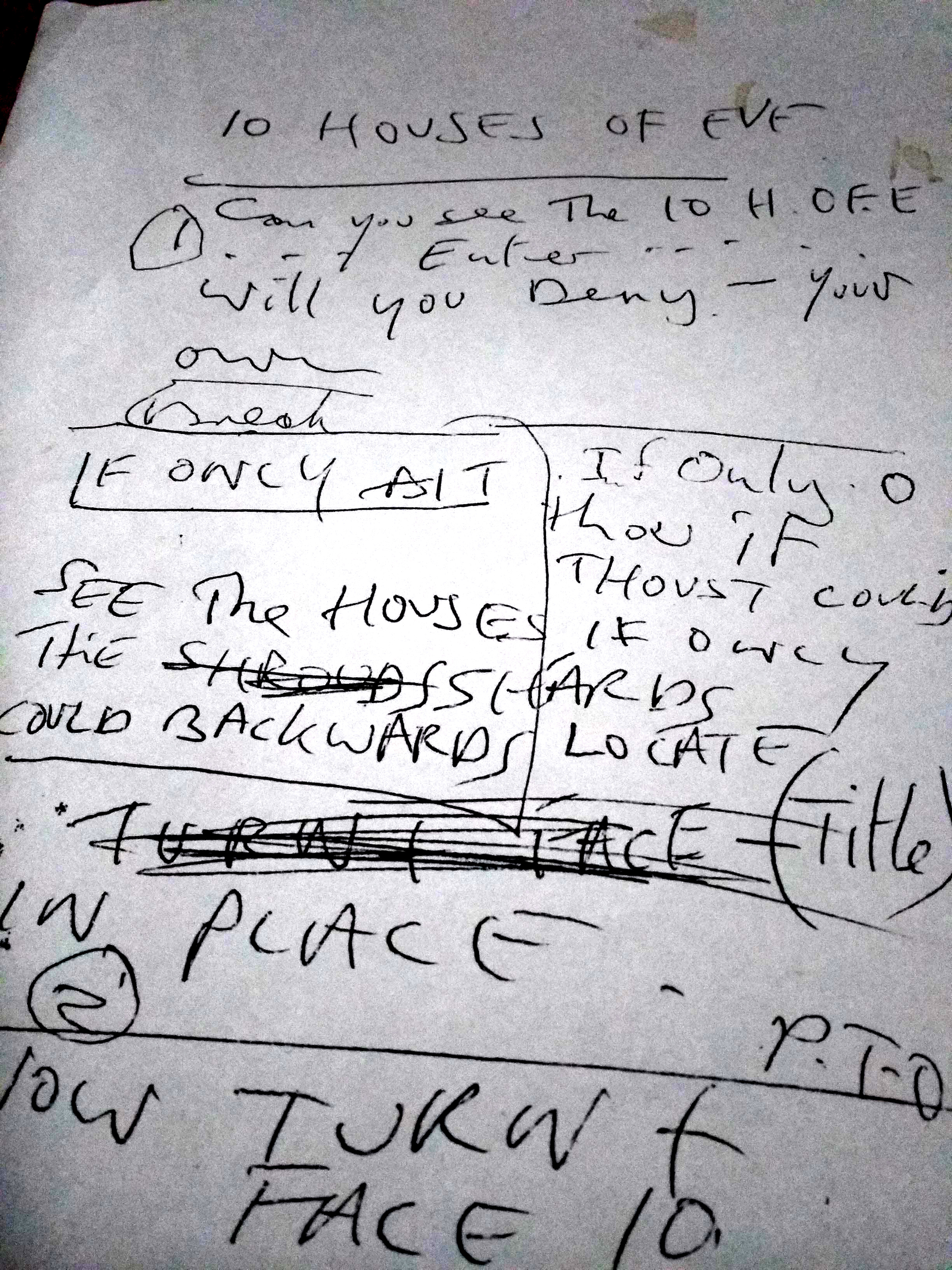 More about working with The Fall 1995-2001.
RUCHIRA KEDAR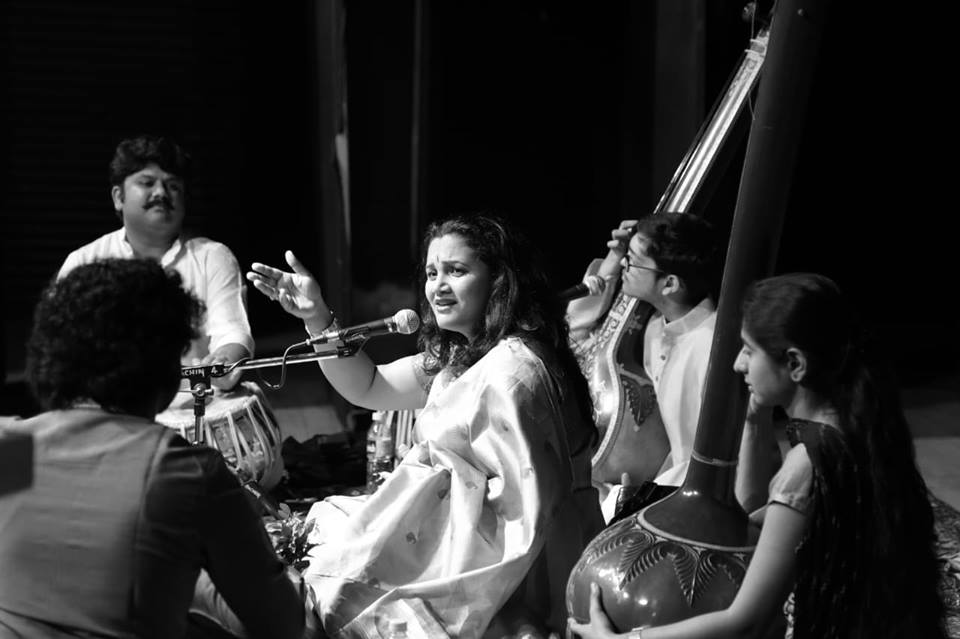 Ruchira has been busy with Classical Indian Music performance at prestigious events in India throughout 2018. Her single with Invisiblegirl Records in 2009 has been a best seller (in the top ten).
She can be found on Facebook updating fans about her concerts ~ www.facebook.com/ruchira.kedar
*listen
STRAWBERRY STUDIOS EXHIBITION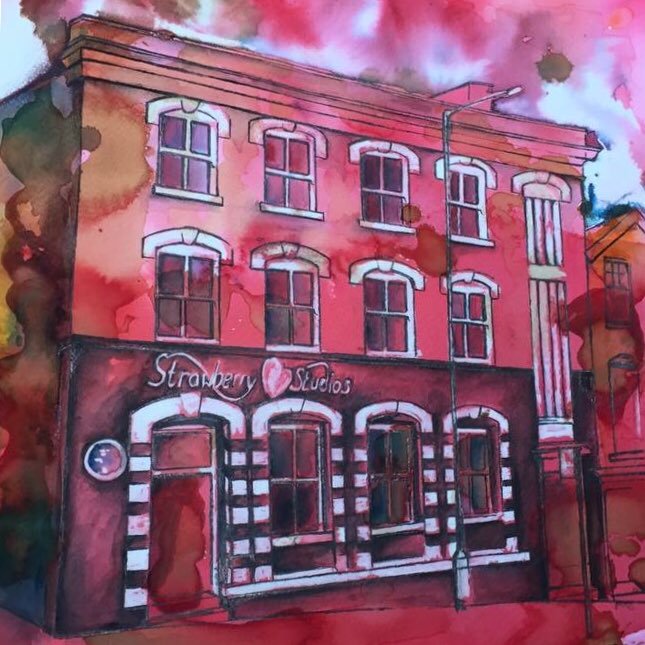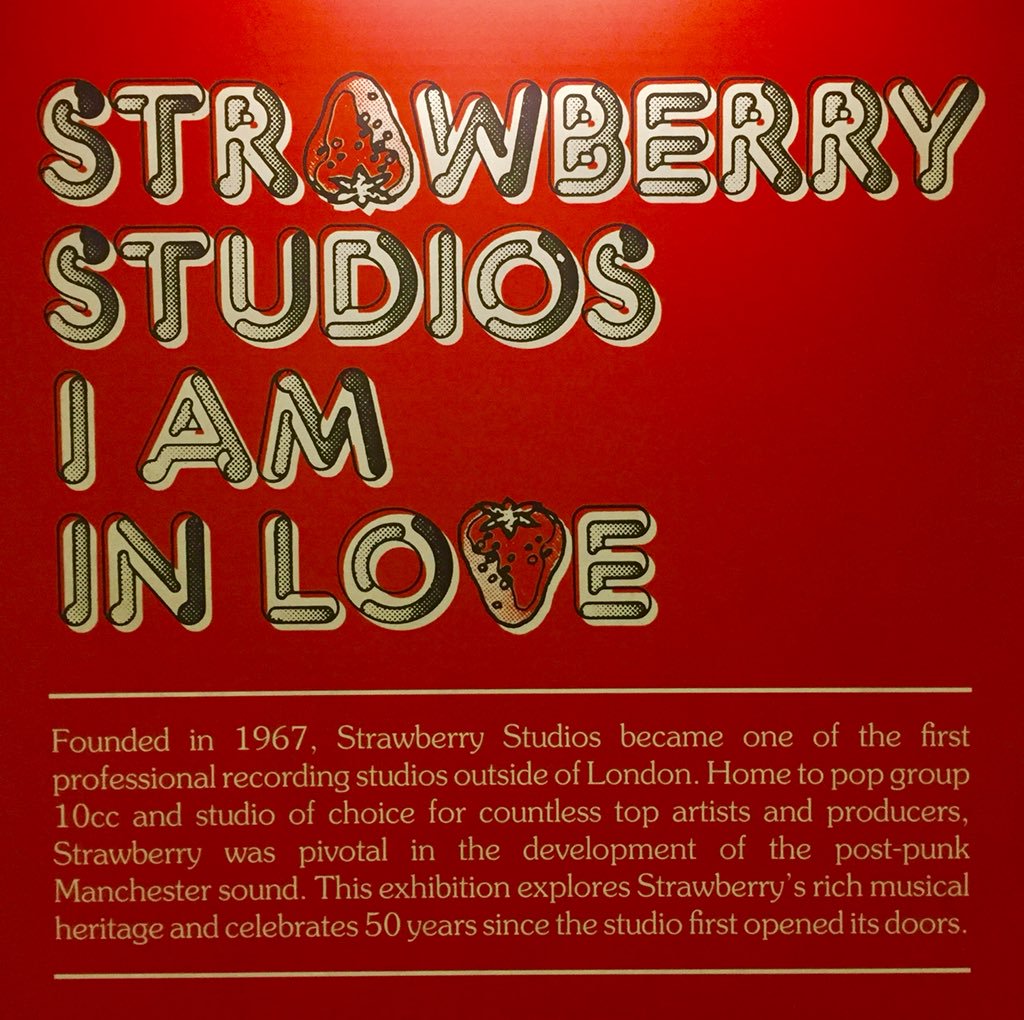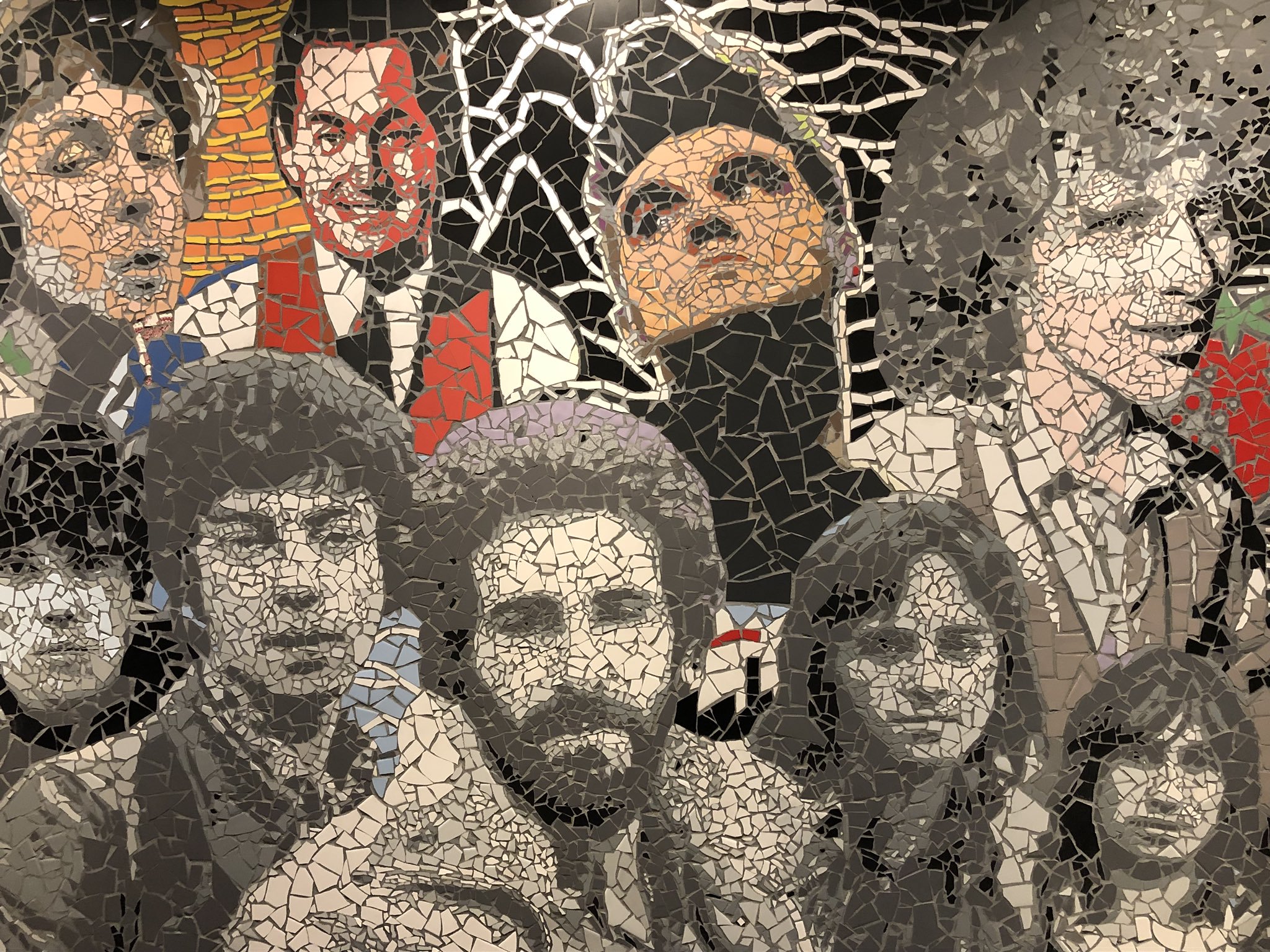 The exhibition closed in September after a successful run for 18 months. Peter Wadsworth, the exhibition curator and historian is planning a book about the studio and its stories.
One of the documents donated for the exhibition was a track split for THAW, a song by What?Noise.
*listen
HONEYCHILD COLEMAN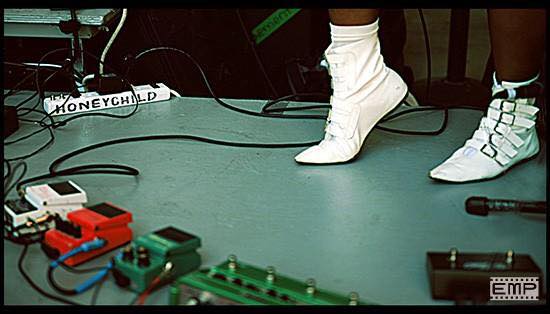 Working with The 1865, Honeychild has played the Afropunk festivals in the US as well as doing her regular DJ sets. There's live footage on their instagram @the1865 as well as updates about concerts. They've been recording so there may be an official release in the pipeline.
She released solo album Bereket Window with Invisiblegirl in 2011.
INVISIBLE GIRL MUSIC PUBLISHING
Invisible Girl Music publishing has seen royaltie payments to Sista Ray and the Jerkin Tears, Spider Mike King and City Of Glass in recent months, for record sales, streaming and downloads.
MOFF SKELLINGTON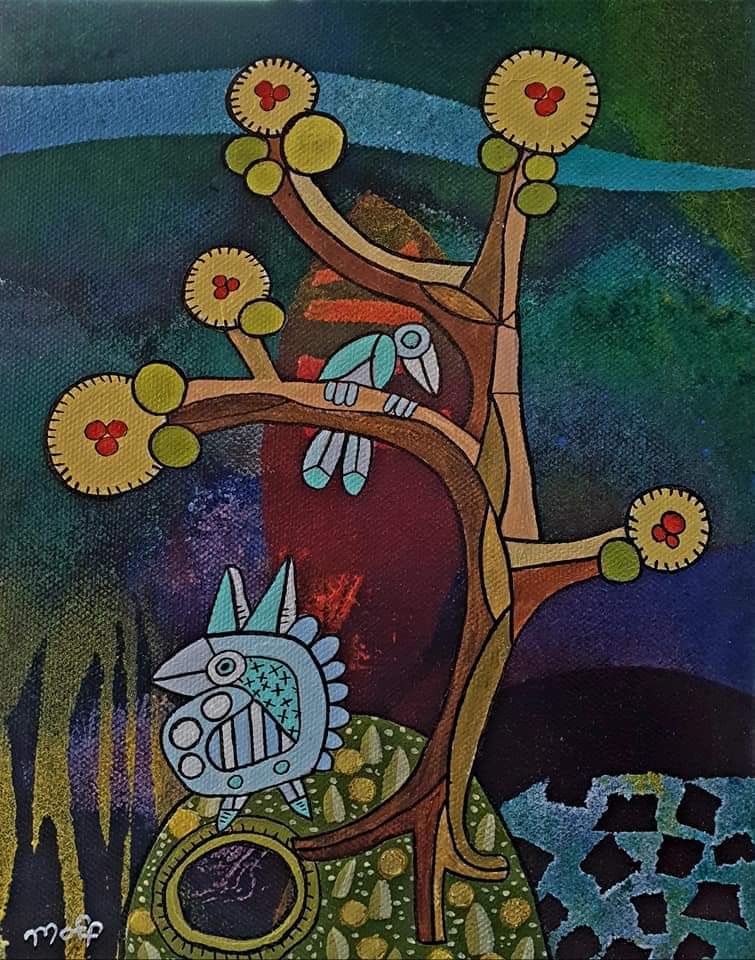 Moff has released new material on German Shepherd Records this year ~ Bandcamp for Uncle Roys Utopian Vision. Along with a couple of rare concerts to promote the releases, he has collborated with Moet from German Shepherd Records in live performances, well worth seeing.
He released previous albums, the Edoddi Series with Invisiblegirl 2009-2010.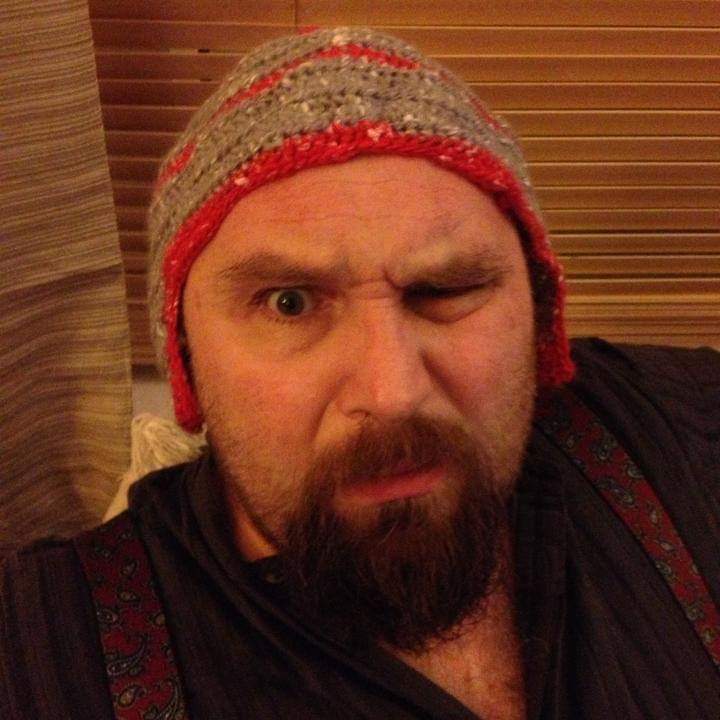 All Rights Reserved
© 2006-2020 Invisible Girl Music Limited
Return to News
Return to News and
Press Archive