Invisiblegirl News Archive 25-09-06
New Release September 14 2006
Invisiblegirl Records release four track ep Lose And Win (IG0002) by What?Noise.
Previously unheard songs which include Mark Hoyle on vocals, Jay Taylor on bass, Chris Nagle on guitar/computers and Julia Adamson on guitar/computers
The songs on Lose and Win (IG0002) are from material recorded in and around 1992.

Song details:


1. Fish


2. New Plant


3. Okey Cokey


4. Joeson

Available from the following links

More information about
What?Noise here
Review of Lose And Win by Fallfan Dave.
All Rights Reserved
© 2006-2020 Invisible Girl Music Limited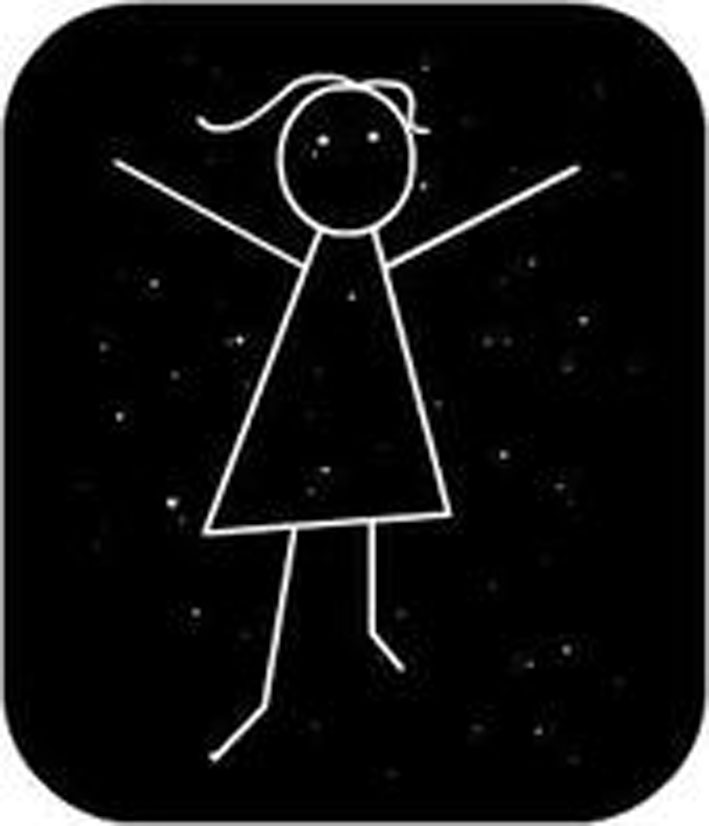 Click on the

symbols
to hear the audio samples.
Return to
News and Press Archive here